Week 3 Waiver Wire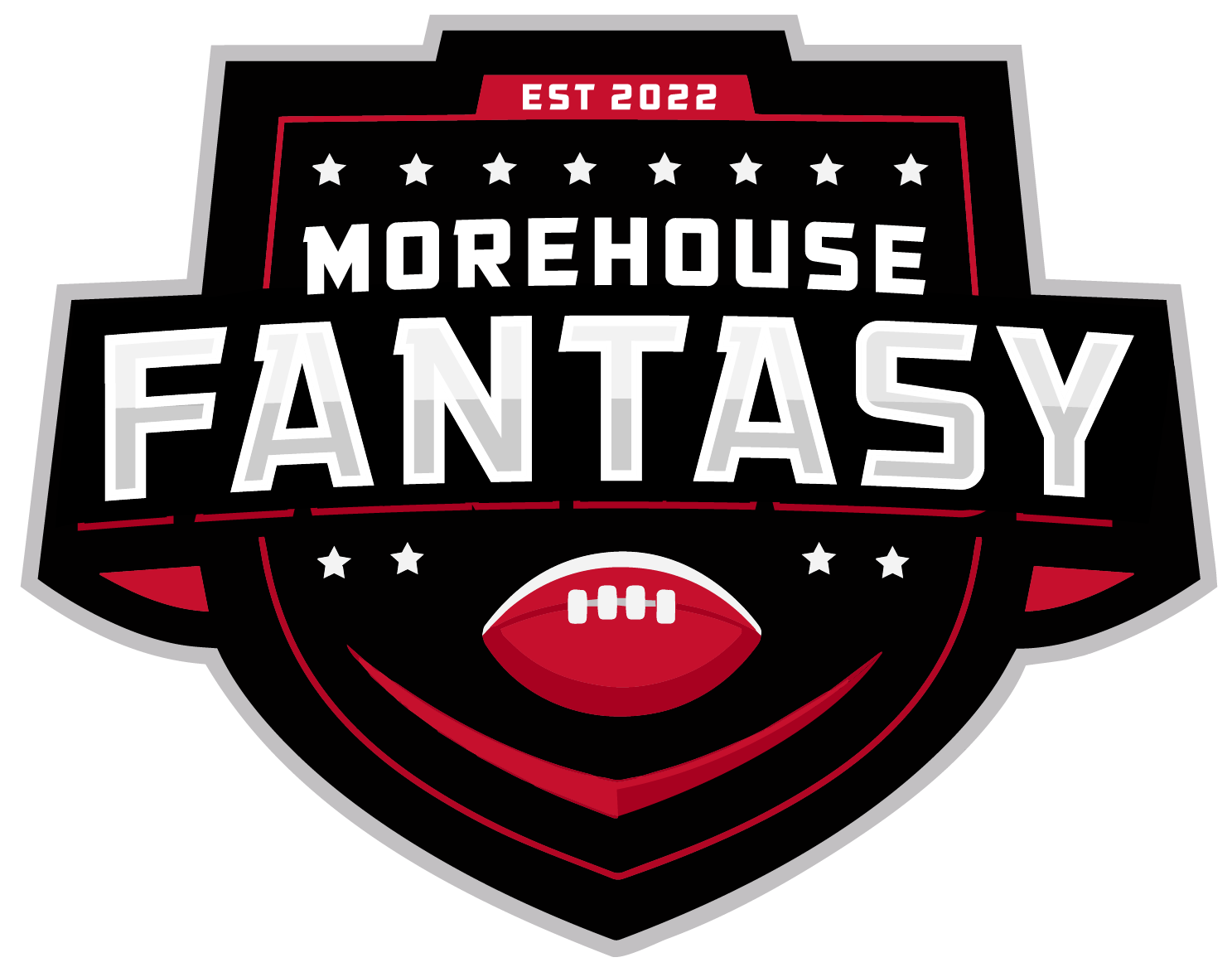 Week 2 is in the books.  What a wild week it was.  Arizona and Miami pulled off huge comeback victories.  Rodgers still owns the Bears, though it's hard not to when they throw 11 passes.  We had what seemed like an endless list of breakout rookies at the wide-out position.   It's on to week 3, and you know what that means... waivers run tonight.  Here are our available players ranked.  I highlight a few of my favorite targets below.
 Garrett Wilson (53% Available) is the obvious call for top waiver priority.  And for good reason.  He is available in over 1/2 of leagues, he has commanded 8 and 14 targets in his first two weeks in the NFL, and he passes the eyeball test with flying colors.  I'd spend between 30-40% of my FAAB on Wilson this week.
 Jahan Dotson (48% Available) has scored 3 touchdowns across his first two NFL games.  Carson Wentz is 3rd in the NFL in passing attempts, with 87 through 2 weeks.  Dotson should see an uptick in usage as his rookie year goes on.  He is available in 48% of leagues going into waivers this week.
 Tyler Allgier (86% Available) & Tyrion Davis-Price (94% Available) are inching their way into a role.  They both got outplayed in week 2, so both should still be next to free.  If you have room on your roster after the waivers run, I'd pick either up as a free agent and stash them to see how things shake out in their respective backfields.  
 Follow us on Twitter and leave a like and comment on some of our content to help our platform grow.
Sign Up for our Premium Texting Service for 1-on-1 access to league-winning fantasy advice this season!