Week 2 Winners & Losers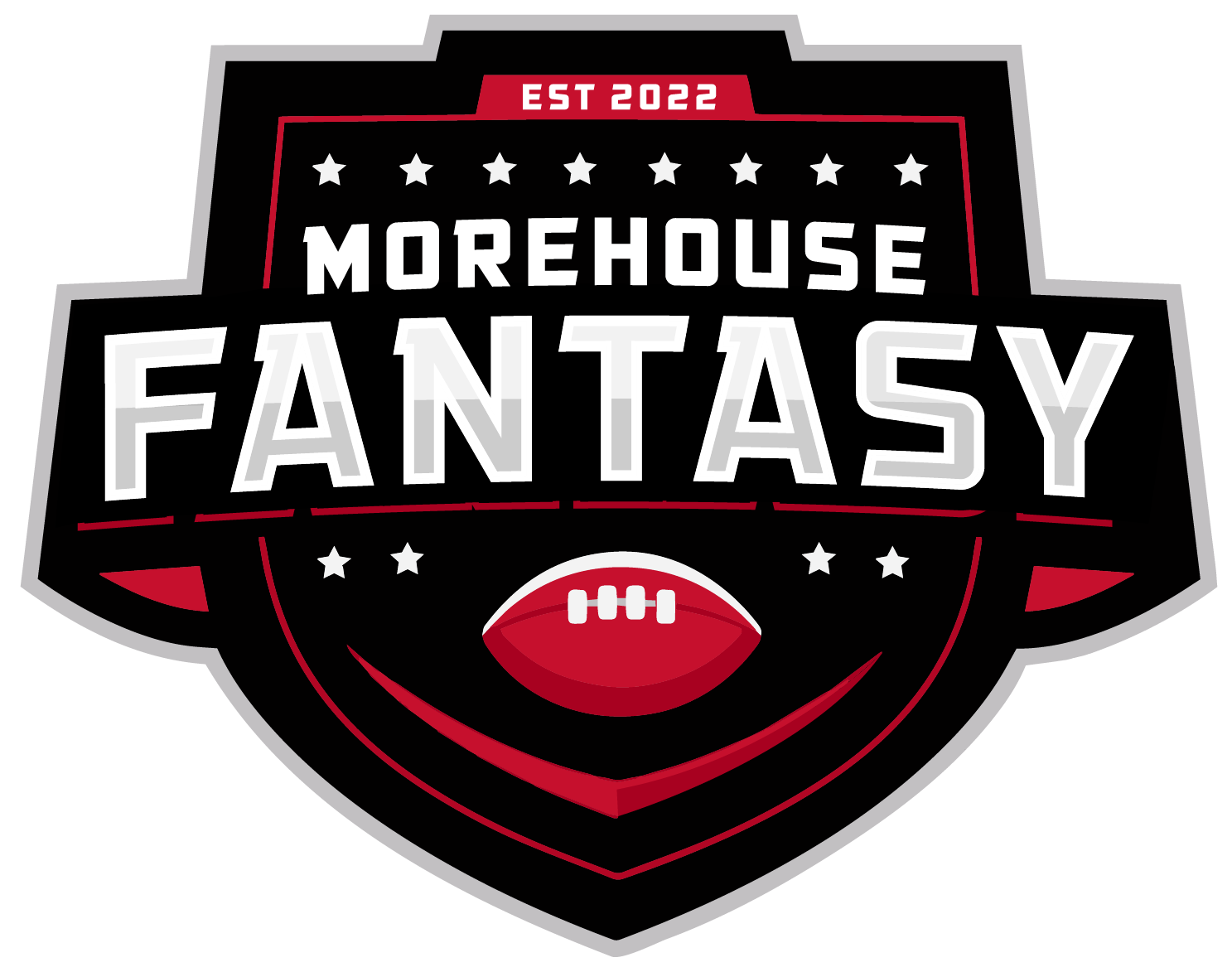 Week 2 has already been an amazing week of football, and we still have two awesome matchups on Monday Night Football to enjoy.  We've already seen our share of come from behind victories, overtime games, and some absolutely massive breakouts for fantasy.  Tons of winners on this week's list. Below you'll find our unassorted choices of winners and losers from week 2.
Winners
 Miami Dolphins Offense - Generally, this section will include individual players.  However, this week was a MASSIVE win for the Miami Dolphins offense as a whole.  We knew the additions of Mike McDaniel as head coach and play caller, and Tyreek Hill at wide receiver, would raise the floor for Tua.  We had no idea it would raise the ceiling this much.  Tua looked great and the Dolphins burners were all over the field in the second half.  Hill and Waddle are currently the #1 & #2 WR in PPR formats on the week.  An amazing come from behind victory for the Dolphins.  All players should see an uptick in fantasy outlook after this one.  
  Lamar Jackson, QB BAL - Staying in the same game, Lamar Jackson was lights out all afternoon.  Mid way through the second half of play, he was still boasting a perfect 158.3 passer rating.  Lamar had a 79-yard touchdown run and a 75-yard touchdown pass in this game.  He was absolutely lights out on Sunday and proved why he is a former MVP and deserves to get paid in full this off-season.  This was a huge week for Lamar as an NFL player and a fantasy superstar.  
 Amon-Ra St. Brown, WR DET - Coming off an absolutely massive week 1, the Sun God was able to repeat value on the back of back-to-back 12 target games.  He led the Lions with 36% target share on the week.  He hauled in 9 of those targets for 116 yards and 2 scores.  He also led the Lions in rushing with 68 yards on 2 attempts.  It's clear that Jared Goff and St. Brown have established a great rapport, and he is an up-and-coming star in the league in Detroit.  
 Garrett Wilson, WR NYJ - Coming off a week 1 in which he only played 41 snaps and saw 8 targets, Garrett Wilson had a massive week 2.  Leading his team with 14 targets, and dominating the wide receiver position, Wilson looks like a true stud at the pro level.  8 receptions for over 100 yards and 2 scores on the day, including a game winning touchdown reception.  Look for Wilson to continue to shine as long as he is given the opportunity.  
 Christian Kirk, WR JAX - Kirk is off to a fantastic start this season.  He currently is the #5 wide receiver in PPR points for the year.  Tied for 7th in the league in targets, Kirk is the clear #1 pass catching option in Jacksonville.  His high-volume role should remain consistent throughout the year.  If he can maintain close to his 16.3 yards per reception mark, he will be a league winner in 2022.
 Drake London, WR ATL - Another rookie wide receiver with a breakout week in week 2.  London scored his first NFL touchdown vs the Rams in week 2, one of the tougher secondaries in the league.  He dominated targets for Atlanta, leading the team with 12 targets, compared to 3 for Kyle Pitts, who ranked 2nd on the team in week 2.  86 yards and a touchdown on Ramsey is a strong second game at the pro level.  London looks like the real deal on the field, and the Falcons offense is limited at playmaking options, to say the least.
 Courtland Sutton, WR DEN - Sutton has always had tremendous upside.  The loss of Tim Patrick in the offseason helped elevate him in drafts.  The loss of Jeudy in week 2 is even bigger for his prospects.  We think Jeudy is a great player and hope he comes back soon, but in the meantime, this is a huge win for Sutton who went for 11 receptions and 122 yards in his absence in week 2.
 Tyler Higbee, TE LAR - Higbee is the #2 target on the Rams through two weeks.  It seems like he is going to remain a focal point on the offense.  We've seen Higbee dominate in stretches while given the opportunity, and McVay is an elite schemer on offense.  He currently leads all tight ends with 20 targets for the season.  2 more than Andrews and 4 more than Kelce.  Coming off a 7-71 performance, Higbee should be a plug and play starter for fantasy managers in 2022.
---
Losers
 Travis Etienne Jr., RB JAX - Etienne came into last season a highly touted prospect with huge upside.  He moves effortlessly on the field and looks explosive and dynamic with the ball in his hands.  James Robinson looked particularly slow on his touchdown run in week 2.  Nevertheless, Robinson finds himself the one with a majority of work in the backfield in Jacksonville.  Robinson had 25 opportunities in week 2 vs. 12 for Etienne.  He has huge upside, and by the end of the season we believe he will be the starter.  For now, he can't be trusted for fantasy lineups.
 Kyle Pitts, TE ATL - Pitts is perhaps the best tight end prospect entering the NFL draft, ever.  His metrics are off the charts, and he truly is an elite athlete.  However, he has only received 10 targets vs Drake London's 19 on the year.  Pitts lines up at receiver, and often takes the best defensive back the opposition has to offer.  He is stuck in a mediocre offense being out targeted heavily.  For his draft position, he is killing fantasy managers.  All we can do is wait and pray for his usage to increase.
 Darnell Mooney & Cole Kmet, WR & TE, CHI - The Bears passing game is truly nonexistent.  Justin Fields threw the ball 11 times in week 2.  Not in a quarter, but the entire game.  It really is a disappointment, given the talent level of both Mooney and Kmet.  Hopefully they will figure it out in Chicago.  Fields just does not look like an NFL quarterback.   Combined, they managed 1 reception for -4 yards in week 2. Disgusting.
 Ezekiel Elliot - Zeke out carried Tony Pollard 15 attempts to 9.  He managed only 10 additional yards to Pollard and gave up the lone rushing touchdown on the day for Dallas to Pollard.  Zeke had a decent game in week 1, but it is clear that Pollard will be on the field on all passing downs and hurry up work.  Zeke is not a factor in the passing game, and Dallas should find themselves playing from behind more often than not without Dak under center.  It's a worrying time to be a Zeke manager in fantasy.