Buy Low / Sell High - Week 3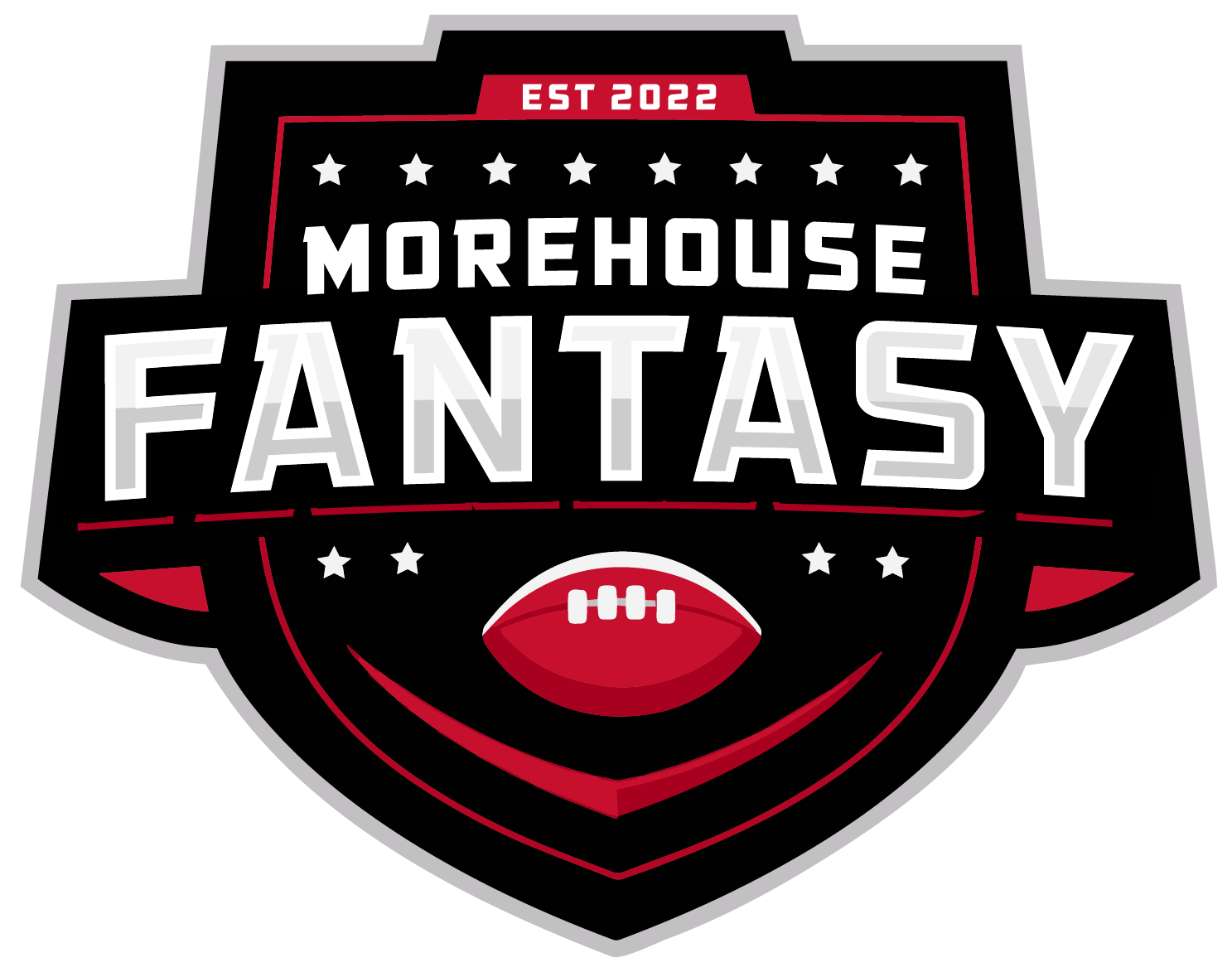 Two weeks into the NFL season a,nd undoubtedly managers in your fantasy leagues are on full tilt. The players they thought would lead their teams to a title, might not be performing as expected. At the same time, in full contradiction, players we thought would absolutely stink, have been off to a hot start. This is the kind of emotion we want to take advantage of as fantasy managers. Below I have 3 players to sell high on based on their strong starts to the season; as well as 3 players off to bumpy starts that you should target in your league.
Buy Low Candidates
 Terry McLaurin -Scary Terry has been a dynamic wide receiver on a poor offense each of the last two seasons. He managed to clear 1,000 yards in 2020 and 2021 with a combination of Alex Smith, Kyle Allen, and Taylor Heinicke throwing him the ball. Wentz is no pro-bowler, despite the strong start to the season. However, Washington is throwing the ball early and often and has the 3rd highest number attempts in the league through 2 weeks. The cream rises to the top, and McLaurin is still the best receiver in Washington, though Dotson is a rising star in the league.
 Dameon Pierce - The darling of the preseason, Pierce has gotten off to a bit of a slow start. In week 1 he was benched for Rex Burkhead, in an unpredictable move by Lovie Smith. This week he was the clear starter and had 16 opportunities vs Burkhead's 3. He should keep this role going forward, and has every bit of the upside he did just two weeks ago. Chances are his owners have a bit of a sour taste in their mouths. Now is the time to take advantage.  
 Derrick Henry - King Henry has been underwhelming heavily so far this year. He managed 86 yards in week one but failed to score. In week 2, the Titans got absolutely dog walked by the Bills and played from behind all day. Henry saw 13 touches but only managed 1.9 yards per carry. Fantasy managers were fortunate he scored to salvage a few points on the day. Henry will bounce back.  
---
Sell High Candidates
 Curtis Samuel - We have never seen Curtis Samuel stay healthy and produce for an entire season at the NFL level. While he is explosive and has been connecting with Carson Wentz for two weeks, the emergence of Dotson and McLaurin's regression to the norm should begin to limit Samuels's role. Brian Robinson will be back to improve the run game. Wentz has good numbers through two weeks but still makes some poor decisions. Samuel should return good trade value after two weeks, and it might be time to cash in.
 Devin Duvernay - Duvernay is the #2 wide receiver for a high-powered Baltimore offense. The problem is the consolidation within the offense and the lack of opportunities. Duvernay has only commanded six targets through two weeks. He has three scores (1 via the return game) and has been a playable asset in the first two weeks. Sell high while you can because three targets per game will not sustain value for long.
 James Robinson - I know I've been a Travis Etienne truther all off-season. That bit me again last week, and I won't be returning to that well soon. That doesn't mean I wouldn't still sell high on James Robinson. He is averaging 3.8 yards per carry so far this season. If you remove his 37-yard touchdown run (during which he looked extremely sluggish), he is averaging 2.8 yards per carry. His next two matchups are against the Chargers and Eagles. The Jags won't be playing with a lead, Robinson is not involved in the passing game, and both teams have good defenses. Sell while you can.  
Follow us on Twitter and leave a like and comment on some of our content to help our platform grow.
Sign Up for our Premium Texting Service for 1-on-1 access to league-winning fantasy advice this season!