Starts & Sits Week 2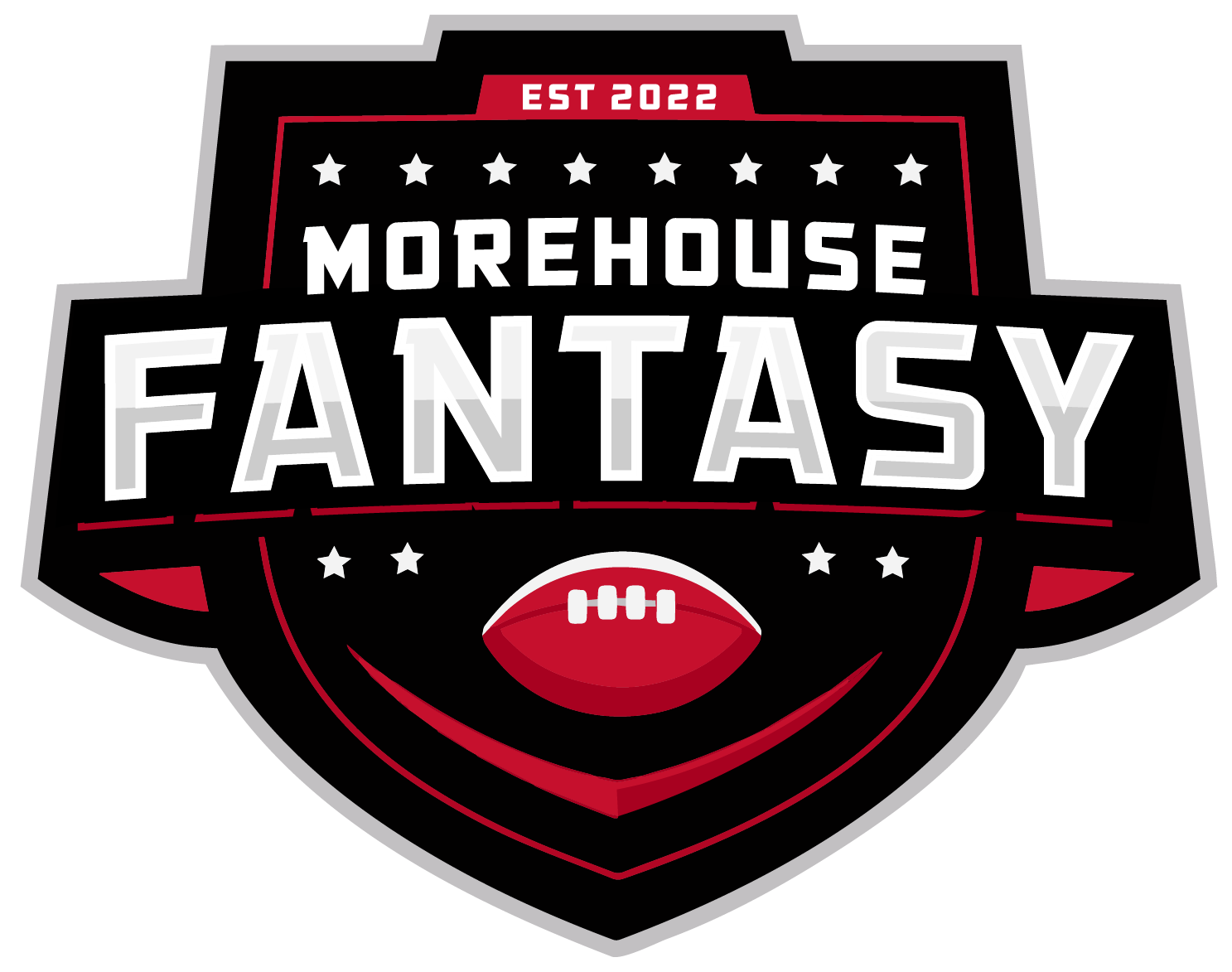 We are one week into the 2022-2023 NFL football season.  Week 1 was an exciting and relatively unpredictable week around the league.  Below are some players at each position that we are higher and lower on than consensus.  We also have our top 10 rankings per position included for reference.
Quarterback
Start: Aaron Rodgers (ECR 14 - My Ranking 9)
 Rodgers is one of the most talented quarterbacks ever to play the game.  If you ask him, he owns the Chicago Bears.  He is also undoubtedly upset about the performance of the team and himself in week 1.  I expect him to come out and smash the Bears this week and get back on track.  This team has Super Bowl aspirations this year, and they will only go as far as Rodgers takes them.  He knows that, and he is up to the challenge.  I expect a 3rd straight MVP-caliber campaign to start this week in Green Bay.
Sit: Tom Brady (ECR 12 - My Ranking 12)
 There is no gap between ECR and my ranking for this week.  Brady is the GOAT, and I do not deny that.  My worry is his track record vs. New Orleans and his lack of weapons.  He is missing Chris Godwin, for sure.  If Mike Evans or Russell Gage play, they'll be less than 100%.  The Saints have beaten the Buccaneers in 7 consecutive regular season games, and Brady just never plays well vs. them since the move to Tampa.  There are so many options at QB this week that I'd roll with someone with a higher perceived upside.  I am aware Brady could make me eat these words on Sunday.
---
Running Back
Start: Travis Etienne Jr. (ECR 29 - My rank 19)
 I'm going back to the well with this one after being damn near drowned by it in week 1.  Etienne didn't disappoint last week due to involvement or explosion.  He looked great on the field and had multiple chunk plays called back due to penalty.  He fumbled away a ball inside the 10-yard line with room in front of him to hit pay dirt.  Lawrence missed him wide open in the back corner of the end zone in the 2nd quarter, and Etienne gave a strong two-handed spike to an easy pass for another touchdown.  All blunders, but three different scoring opportunities that went awry.  Look for him to be involved often in a competitive game vs. their divisional rival Colts this Sunday.
Sit: David Montgomery (ECR 24 - My rank 29)
 Monty has never been efficient back at the pro level.  He has made his hay on volume.  His workload and snap percentages in week one were as low as they have been during his tenure as the starting running back in Chicago.  Khalil Herbert is the best backup he has had in his career and is a better fit for the offense.  Chicago adopted an outside zone scheme this offseason, and Montgomery's lack of burst limits his ability to get behind the tackle and pick-up yards.  Coupled with this, Green Bay gave up the 10th fewest fantasy points to running backs last season.  They are going to be playing with aggression this week.  I would avoid Montgomery.
---
Wide Receiver
Start: Julio Jones (ECR 35 - My rank 26)
 Julio is a first-ballot Hall of Fame receiver.  He has struggled with injuries the last few seasons but appears to be in good health this year.  For players carrying the ball, he was clocked at the 7th fastest speed in the league in week one, over 20 MPH.  Chris Godwin is out for the foreseeable future.  Mike Evans and Russell Gage are banged up coming into the game if they suit up at all.  Julio should have plenty of opportunities for targets this week.  The volume makes him a solid WR2 for fantasy.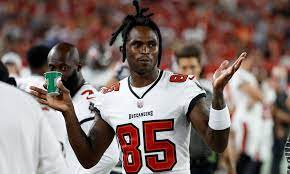 Sit: Allen Robinson (ECR 28 - My Rank 38)
 Basically, I flipped these two in my rankings.  The Rams' offense looked terrible in week 1.  Allen Robinson looked terrible all last season.  He did play on 97% of offensive snaps for Los Angeles in week 1, only behind Stafford and Kupp on the offense.  Still, he only drew 2 targets.  He struggled all last year and I can't see that slowing down this week.  I would avoid Robinson until he shows that he can still produce some value for fantasy lineups.
---
Tight End
Start: Cole Kmet (ECR 14 - My rank 9)
 Kmet put up a full doughnut last week.  0 points scored.  Tough to win with that in your lineup.  I apologize for recommending him, and for not changing that recommendation due to the weather on Sunday morning.  I do believe he will bounce back this week.  He is still the #2 passing option in Chicago and should be in line for a decent workload this week.  Green Bay is going to want to prove that they can put up points, so the Bears' will be playing catch up.  Kmet should see north of 10 targets this week, and return great value for fantasy players.  
Sit: Pat Freiermuth (ECR 8 - My rank 8)
 The Muth got loose in week 1.  He is a stud young tight end and I think he will have a great career.  He has a fantastic last name.   But that won't help him against New England.  I can't pull myself to lower him in my rankings, because the tight end position just plain stinks for fantasy.  Belichick has come out and praised him this week.  We all know that means he is also game planning for him.  The Patriots gave up 5.9 1/2 PPR points to the tight end position last season, among the best mark in the league.  Najee being hobbled and Trubisky just not being very good, stack the odds too far against Freiermuth for comfort in week 2.
Follow us on Twitter and leave a like and comment on some of our content to help our platform grow.
Sign Up for our Premium Texting Service for 1-on-1 access to league-winning fantasy advice this season!