Week 1 Winners and Losers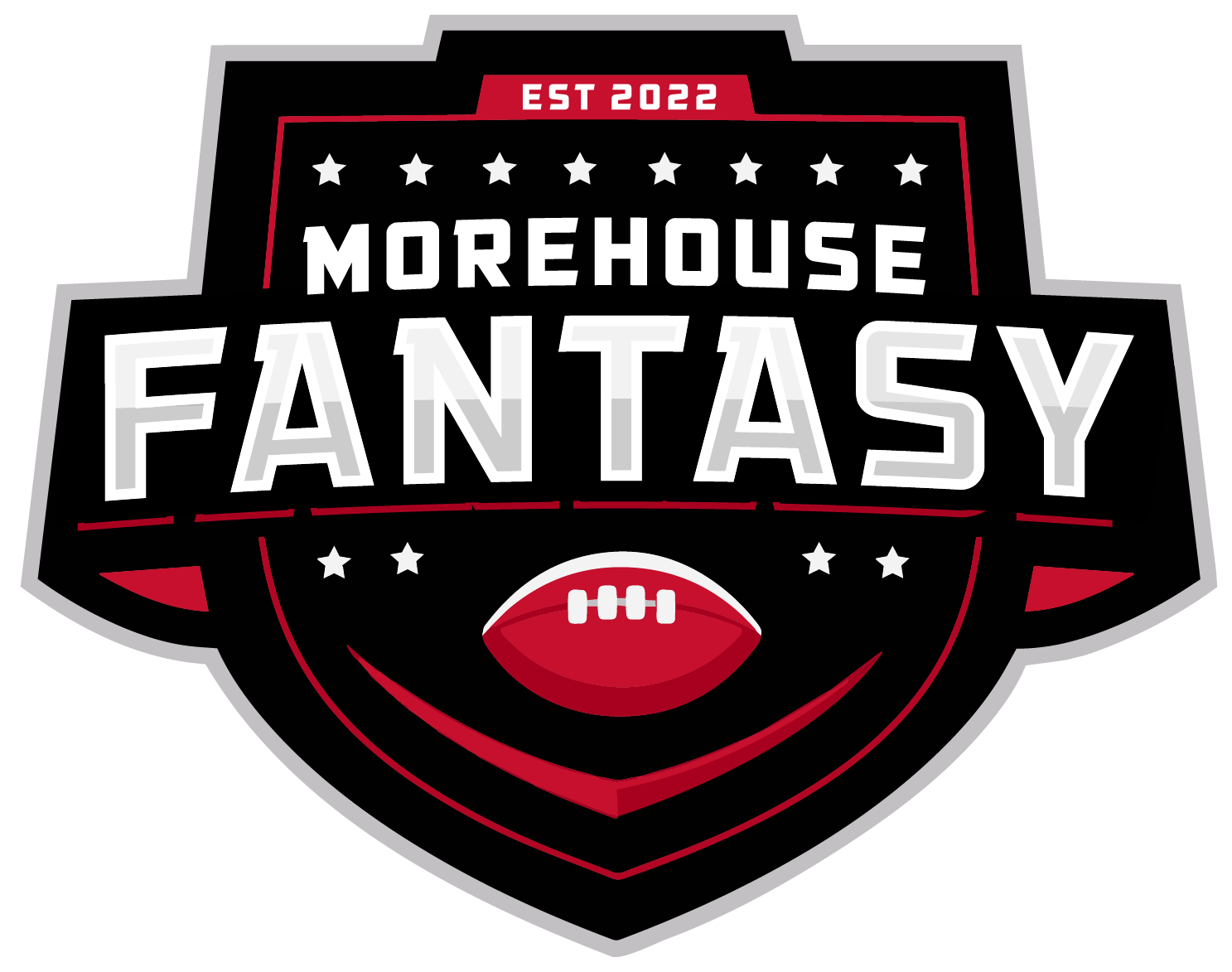 One week into the fantasy football season we can feel like we are on top of the world, or like we just hit rock bottom.  Below we highlight some players that might have made you feel one way or the other if you drafted them this offseason.  Even if you have all of the losers on this list, don't quit yet.  Even an 0-6 team can make the semi-finals with the right management throughout the season; it's only week one.
Quarterback Winners: Carson Wentz & Jameis Winston

 Wentz had his name dragged through the mud this offseason.  Everyone from analysts to Colts owner Jim Irsay said (more or less) that Wentz stinks.  He has the ability but doesn't know how to let a play die.  Wentz came out swinging in week 1.  He threw for 313 yards and 4 touchdowns, finishing as QB3 in fantasy.  He should continue to see high volume (41 pass attempts in week 1) for the majority of this season.  Wentz has easily the best cast of receivers in his career.  Maybe he can get back to his former MVP form.

 Jameis was off to a highly efficient start to 2021 before injuries derailed the year for him.  Jameis started this year right where he left off, with a little extra volume.  He threw 34 passes this week and had 270 yards and 2 scores with 0 turnovers.  Jameis finished QB7 on the week (so far), and Alvin Kamara was barely involved in the offense.  

Quarterback Losers: Aaron Rodgers & Tom Brady

 Rodgers has done this before.  He did this and won MVP last year.  But this week 1 was a tough one.  It's hard not to think that if Christian Watson caught a wide-open touchdown in the first drive, this game may have gone differently.  The Packers have no weapons left outside of the backfield.  Rodgers should adjust and bounce back, but this week 1 was one for the record books, and not in the way you want.

 Tom Brady was the topic of much discussion this offseason, as he always is.  As he rightfully should be; he is the GOAT of the NFL, whether we like it or not.  Brady didn't have a terrible game.  He still completed 67% of his passes and threw a touchdown.  But he came in ranked as QB 8; he finished as QB 24, with one game left to play on the week.

Running Back Winners: Saquon Barkley & A.J. Dillon

 Saquon Barkley finished as RB1 on the week (so far) and looked like vintage Barkley on Sunday.  Barkley accounted for 56% of the rushing attempts and 33% target share in week 1.  He went for 164 rushing yards and 30 more through the air.  Saquon made a brilliant play to stay inbounds and take off downfield that showed he is back to full health to start this season.  

 The Packers put up a dud in week 1 just like they did last season.  The good news for Dillon's managers was that he finished as RB10 on the week and had a massive workload.  He led the Packers in targets (6), rushes (10), and receiving yards (46).  He doubled Aaron Jones' targets and found the end zone.  The Packers will have better days ahead, and if Dillon gets this kind of work he has huge upside.

Running Back Losers: David Montgomery & Austin Ekeler

 Montgomery is still the lead back in Chicago, for now.  He out-touched Herbert 20-10 overall, leading in carries 17-9.  Herbert was far better with his opportunities, nearly doubling Montgomery's rushing total with 45 yards vs Montgomery's 26 yards.  He only played 66% of the snap share this week, vs 74.6% on average in 2021.  He has always been an accumulator, more than a high-efficiency player; and Herbert looked better this week in the monsoon.

 The Chargers game was a weird one.  In week 18 the Raiders and Chargers combined for over 60 points in an all-time classic game to see who made the playoffs (even though they both could have..).  In week 1 there was a lot less action.  Some amazing plays from some of the best players in the league.  Austin Ekeler got left behind.  He ran the ball 14 times but only gained 36 yards on the day.  He caught all 4 of his targets, again for 36 yards.  He finished as RB30 in ½ PPR leagues after being drafted in the early first round.  Managers should hang tight; Ekeler should bounce back.  


Wide Receiver Winners: Michael Thomas & Robbie Anderson

 Michael Thomas has to be the overwhelming winner of the week for me.  Once the far and away top receiver in fantasy football, he has struggled with injuries the last two years.  Thomas looked great this week after almost missing (again) due to an injury.  Thomas finished as WR8 on the week with 5 grabs for 57 yards and 2 touchdowns.  It was awesome to see Thomas look like a star receiver again; the Saints have an exciting squad to watch this season.

 Robbie Anderson broke out in 2020 for his first ever 1,000-yard season.  He plummeted back to earth like a meteor in 2021 with an awful season.  He changed his name this offseason, from Robby to Robbie, and boy did it make a difference in week 1.  Anderson caught a 75-yard touchdown in a comeback effort from Baker Mayfield.  He had a 32% target share; and with a consolidated offense in Carolina, he could come back to relevancy in 2022, after finishing top 10 in week 1.

Week 1 Wide Receiver Losers: DJ Moore & CeeDee Lamb

 DJ Moore has been a solid wide receiver his entire career.  A perennial 1,000-yard receiver, his main trouble has always been touchdowns.  His career high is 4, and many people thought Baker coming to town would help launch Moore to fantasy dominance.  The problem was Robbie Anderson out-targeted Moore and caught a huge pass.  The good news is McCaffrey had a poor game as well, and the Panthers have a lot of positive regression ahead of them.  

 This was a brutal week for CeeDee Lamb owners and Dallas Cowboys fans alike.  Lamb has all the talent in the world; and seemed to be primed for a 3rd-year breakout this year after taking over as the WR1 in Dallas.  Hauling in just 2 out of 11 targets this week and losing his franchise QB, the season seems lost for Lamb.  Dak will be back, and often backup QBs hyper-target their #1 guy.  Here's hoping CeeDee can bounce back this year.  
Tight End Winner: Gerald Everett

 Our pick for a tight-end streamer if you lost George Kittle this week, Gerald Everett came through for those who played him.  The Chargers have always targeted the tight end, and Everett has a history of being a playmaker at the position.  I expect him to have a solid season.  It was nice to see him finish TE4 in week 1.  

Tight End Loser: Cole Kmet

 We touted Kmet as a tight-end breakout candidate this season.  We still stand behind the call.  The offenses in this game never stood a chance, with two mobile and slightly less than accurate pass throwers heading out.  Kmet and Mooney both had awful games in week 1.  I'm willing to throw it out heading into week 2, mostly because the position is so scarce to begin with.