Week 2 Streamers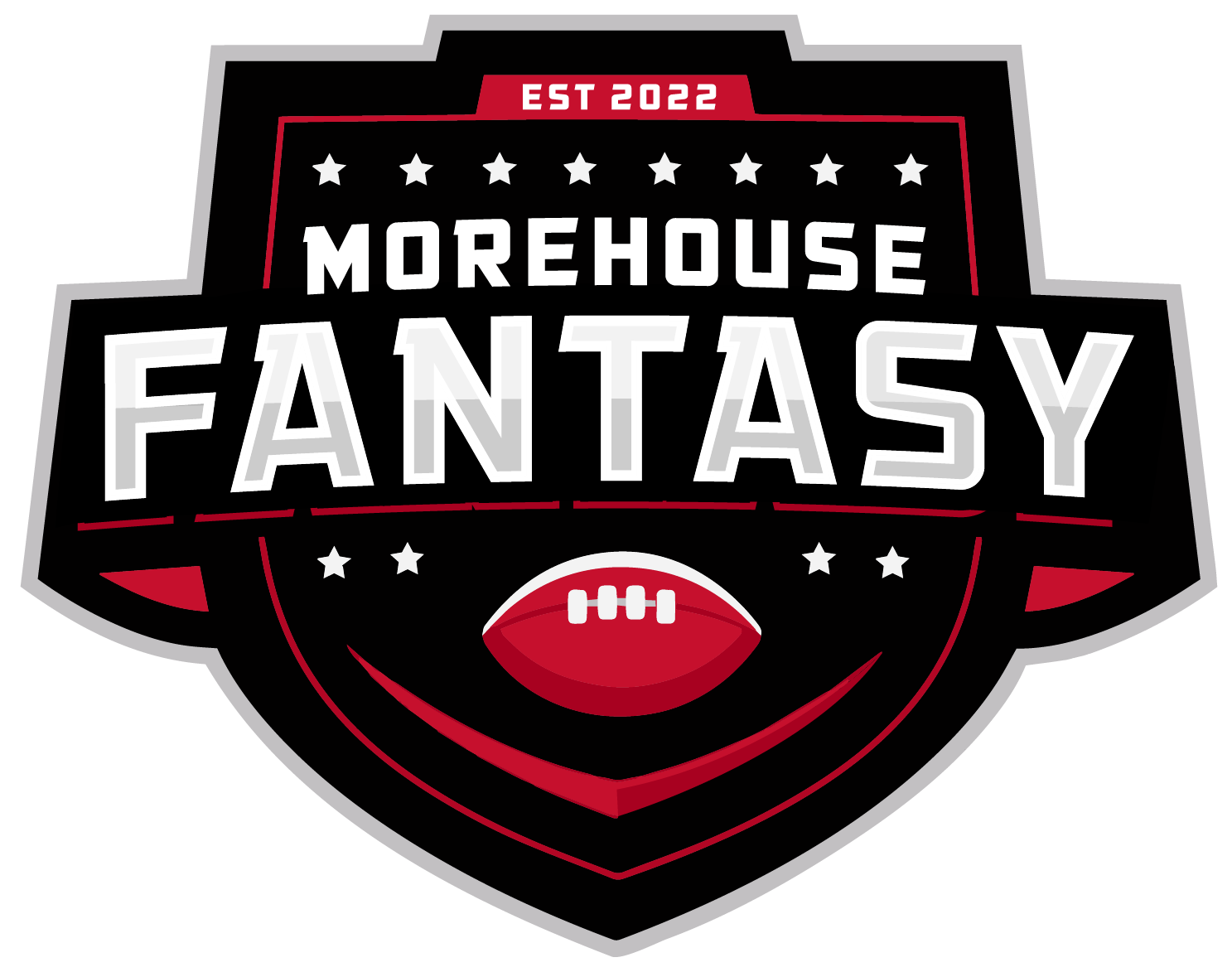 Every week the waiver wire comes and goes, and valuable players get left out in the free agency cold.  We're here today to give you a few players who might be worth streaming this week if you find yourself in a pickle.  Maybe you got outbid on the player you wanted on the waiver wire.  Or worse yet, you had a lower waiver priority and never even stood a chance at the player(s) you wanted, so you decided to opt out of placing a claim to save your priority.  A terrifying thought.  Play in F.A.A.B. leagues.
 Here are some players you should be able to pick up in free agency this evening, and plug into your starting lineups this week.
Our availability percentages are a hybrid of the Yahoo and Sleeper platforms.
---
Carson Wentz (QB), ECR 15, Available in 70% of leagues.
 Washington threw the ball on 60% of their offensive plays on Sunday.  Their scheming looked great and they seemed to have open receivers on all of Carson Wentz's dropbacks.  They have a highly talented young receiving corps, with Terry McLaurin, Curtis Samuel, and Jahan Dotson.  Even their starting RB was a WR in college.  Wentz has all the weapons he needs to return top 12 fantasy value again in week 2.
---
Rex Burkhead (RB), ECR 43, Available in 78% of leagues.
 I know how disgusting this take is.  I loved Dameon Pierce.  I see with my eyes that he is the best running back in Houston.  Somehow, Lovie Smith doesn't seem to see the same thing.  Maybe they are letting Pierce get used to the NFL game.  Either way, Burkhead saw 24 opportunities in week 1.  Eight of which came through the air, the most valuable touches a running back can get, outside of the red zone.  Seattle should be a somewhat competitive game this week.  Look for Burkhead to return 1 or 2 more weeks of fantasy relevancy before taking a back seat to Pierce.
---
Tyrion Davis-Price (RB), ECR 70, Available in 95% of leagues.
 TDP was not even active in week 1.  This was because of special teams, however, not how the staff views the player.  With Elijah Mitchell slated to miss 6-8 weeks with injury, Davis-Price should suit up in week 2.  Based on pre-season film and reports, I think he is the most talented back in San Fransisco this year, especially after Mitchell's injury.  He should see the field this week, and when he does, I think he takes over the starting job.  I wouldn't be willing to play him this week, but I would pick him up for free and stash him if you can.
---
Julio Jones (WR), ECR 37, Available in 25% of leagues.
 We won't harp on this one, as it seems obvious.  But Chris Godwin just went down for a few weeks and Russell Gage seems to still be working his way back from a hamstring pull.  Jones looked good and will be very necessary this week for Tampa.
---
Jahan Dotson (WR), ECR 44, Available in 63% of Yahoo leagues & 37% of Sleeper leagues
 I had to leave the availability separate for Dotson, given the large disparity.  Jahan came into the season after having a terrific camp, showing great rapport with Carson Wentz.  As rookies usually are, he was eased into the offense in week 1.  He still caught two touchdowns and looked great running routes and creating separation.  His role should increase, and Washington should have to throw a lot in this one.  He should be a free flex play in week 2.
---
Joshua Palmer (WR), ECR 52, Available in 70% of leagues.
 Palmer passes the eyeball test when you watch the Chargers.  LA should be in for a big week on offense vs Kansas City in week 2.  Keenan Allen has already been ruled out.  Last year Palmer had 2 starts when Allen or Williams missed.  In week 14 he went 5-66-1.  In week 16 he went for 5-43-1.  In week 18 both Allen and Williams played, but Palmer had shown flashes and the Chargers were in a shootout vs Las Vegas.  Palmer went 4-45-1.  When given the opportunity, Palmer has produced.
Palmer is our #1 streamer this week for fantasy players across the skill positions.
---
Hayden Hurst (TE), ECR 18, Available in 80% of leagues.
 Hurst saw 8 targets in week 1.  That is good for 4th most at the tight end position.  Cincinnati ran 94 plays, the most in the league.  They shouldn't have to play so uptempo this week vs. Dallas, but Hurst should be worth a stream in this one based on volume at a horrendous tight end position, once again.
Follow us on Twitter and leave a like and comment on some of our content to help our platform grow.
Sign Up for our Premium Texting Service for 1-on-1 access to league-winning fantasy advice this season!