Starts and Sits - Week 3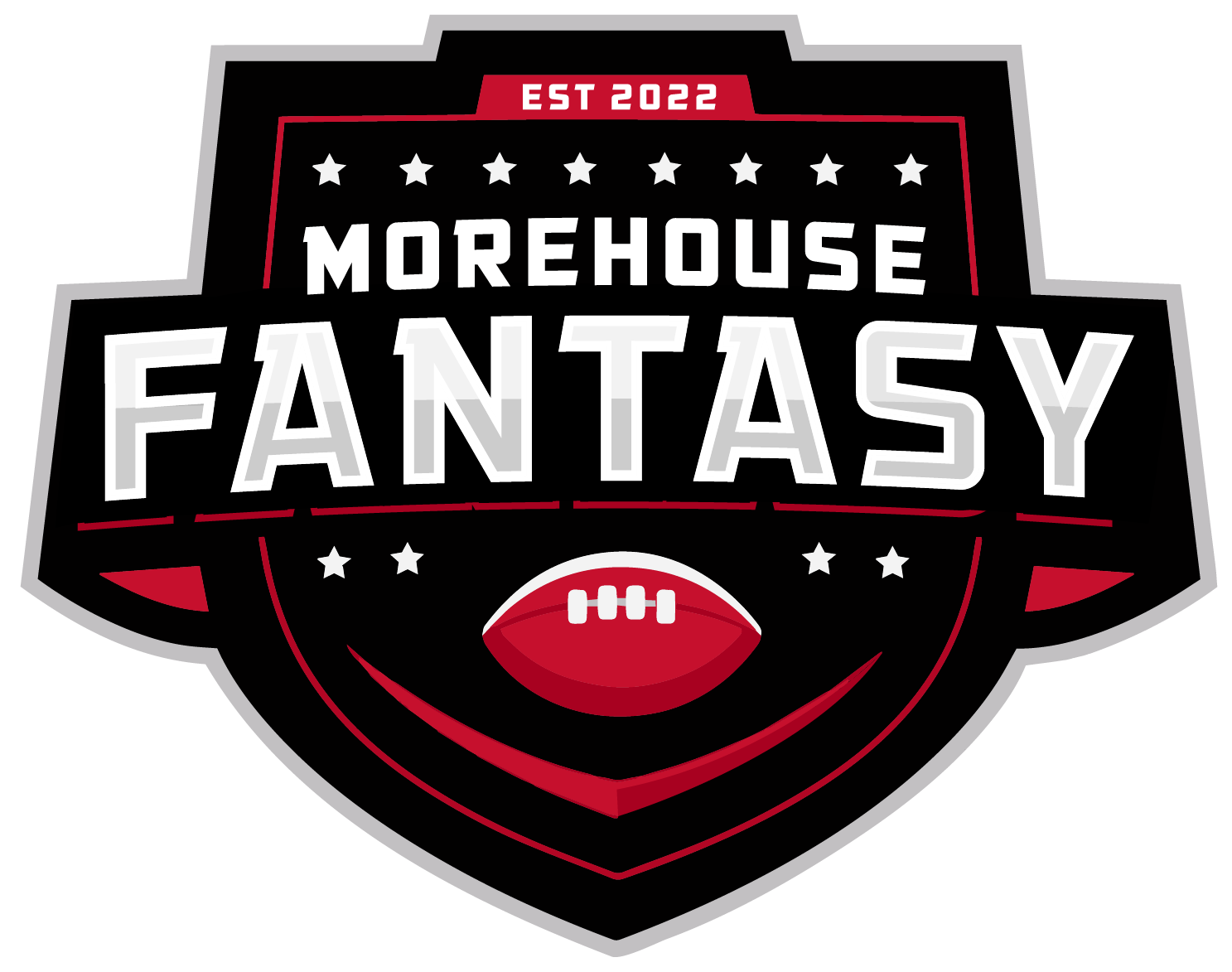 Two weeks into the 2022 NFL season, and what a ride it's been so far. Below we have 1 player at each position that we are higher and lower on than the consensus. We believe these players can either be played with confidence or should be avoided when possible for week 3.
Quarterback
Start Kirk Cousins: Captain Kirk does not play well on Monday Night Football. He is 2-10 in his career on Monday. Philly has an excellent defensive unit, giving up only 14 fantasy points per game to the position. Things will be much different this week as Minnesota faces Detroit, who is not a very good defense. Detroit is giving up 27 Fantasy Points Per Game to the quarterback position, 3rd most in the league. This game is at 1 pm, on Sunday. All of these things bode well for Kirk Cousins. I would play him confidently this week.
Sit Tua Tungaviola: I've never really viewed Tua as a great NFL QB, but even I can't deny how efficient the Dolphins were last week. Tua seems in line for a massive year for fantasy managers with elite weapons all around him and a top-end play caller in Mike McDaniel. This week, they run into the Buffalo Bills Defense that has only allowed 14.2 fantasy points to the QB position through 2 weeks. 7 points per game. I would avoid Tua in this matchup, even off the huge performance.
Running Back
Start Dameon Pierce: Pierce literally was the hype train this offseason. He took over the job in Houston over the summer, and the release of Marlon Mack told us this kid was going to dominate touches. Then, he played behind Rex Burkhead in week 1, and all the air deflated from the balloon. In week 2, it seemed Lovie Smith realized that Burkhead is not a starting running back in the NFL anymore, and Pierce got the nod. Pierce gets to play Chicago this week, who gives up 189.5 rushing yards per game to the running back position. This is the worst mark in the league. The Bears also have a dismal offense, throwing 11 passes in week 2. Houston should have a lead for most of the game this week. Look for Pierce to have a significant workload in week 2.
Sit Ezekiel Elliot: This one pains me on a personal level. Zeke is my RB2 in my primary fantasy league (shout out to the esteemed members of the Kazakhstan Pro League). Pray, I am wrong here, but Zeke has not looked explosive, and neither has Dallas' offense overall. Pollard has 120 yards from scrimmage this year versus Zeke's 98. Zeke has six more opportunities on the year. It hasn't been a good look so far for Zeke; let us hope the lights on Monday Night Football vs. divisional Rival New York Giants can get things on the right track for Zeke.
Wide Receiver
Start Rashad Bateman: Bateman is off to a strong start this season as the #1 option at the receiver position in Baltimore. He looks faster and more explosive than I remember, coupled with his possession receiver skill set. New England historically game plans to take away the top target of their opponent. In this one, that option is a combination of Mark Andrews and the running ability of Lamar Jackson. New England allows 150 yards per game to the wide receiver position in 2022. Bateman has made up 55% of Baltimore's wide receiver yardage, and this would project Bateman for about 83 yards in week 3. Lamar is the best QB the Patriots will face so far this year, and with big weapons elsewhere in the offense, I project Bateman for a big day in week 3.
Sit Tyler Lockett: Lockett is coming off an 11-target day where he went for 107 receiving yards. They play Atlanta this week, and that is a relatively easy matchup on paper. The problem is AJ Terrell. According to PFF, Terrell is the top defensive back coming into the season. The Seahawks should be able to run on Atlanta this week, and Terrell should follow Lockett across the field. I expect a decent day from Metcalf in this one, but I would avoid Lockett if possible.
Tight End
Start Tyler Higbee: If you started David Njoku on Thursday, congrats! He sat on my bench. I am, however, very confident in a good game this week for Higbee, who is somehow still available in 20% of Yahoo leagues. At the tight end position, Higbee ranks: 1st in targets, 3rd in receptions, and 6th in yards. OJ Howard is the only tight end in league with 2 touchdowns, or he would be tied for the league lead there too. Through two weeks, Higbee carries that workload into a matchup with Arizona, who is giving up the most Fantasy Points Per Game to the tight end position in the league.
Sit Zach Ertz: Staying in the same game for the tight end position. Ertz is off to a strong start in Arizona this year and is necessary to the team without Deandre Hopkins or Rondale Moore. This week, unfortunately, they play the Rams. LA is allowing just 2.5 fantasy points per game to the tight end so far. That's not for lack of competition, as they have faced Kyle Pitts and Dawson Knox this year. Avoid Ertz if you can!