Thursday Night Football Week 3- DFS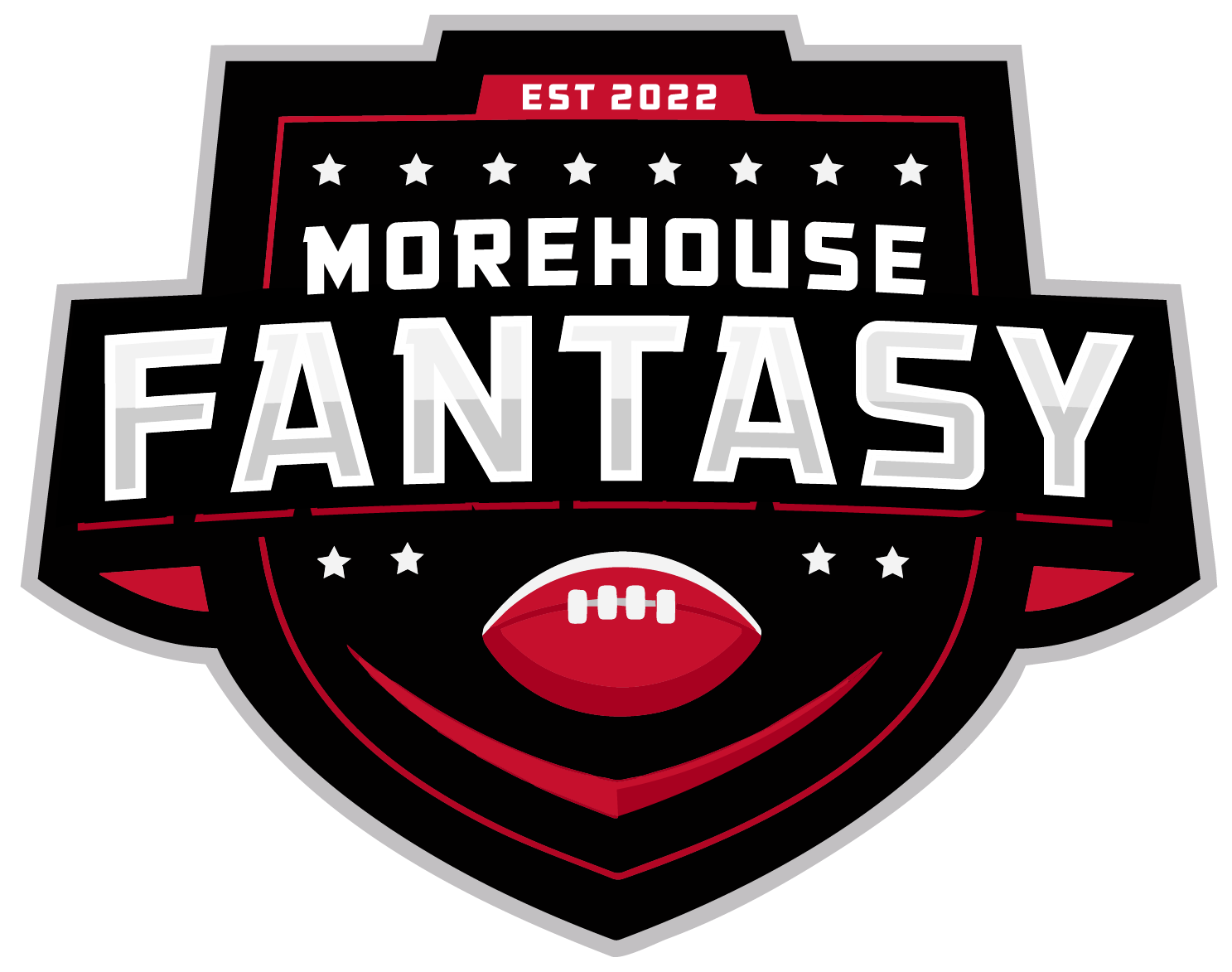 Last week in DFS we basically broke even on Thursday Night.  This is a trend for me for many years, unfortunately.  Tonight's game is not going to be a very exciting game offensively, making the lineups pretty uninspiring.  I don't want to get into that tonight.  Here are my choices for the traditional sports betting lines, and some prop bets I like on both Fan Duel and Draft Kings.
 I like the Browns in this matchup. I think they win the game outright by 7 points.  I would take them in the money line and against the spread.  I'd also take the over.  I can't see more than 5 touchdowns in this one.
Fanduel Special
 I love the Pat McAfee show, and this week they have an incredible super boost available on FanDuel.  With +800 odds, this is an absolute banger, in my opinion.
Draft Kings Special
 Draft Kings is running another "Up Early, and you Win" promotion with this week's TNF matchup. If you opt-in first and choose either team to win the game (Moneyline), you will automatically win if that team goes up by 7 points. They don't have to win; you will be paid as soon as the 7-point lead goes on the board.  I took Pittsburgh for that at +160.  I think they get up early and go on to get beaten by Cleveland tonight.
 Draft Kings also has a running back-centric super boost that I like with +400 odds.
Below are some of my favorite prop bets with the odds on each site.
Fan Duel is more generous with their lines this week.