Week 3 Studs & Duds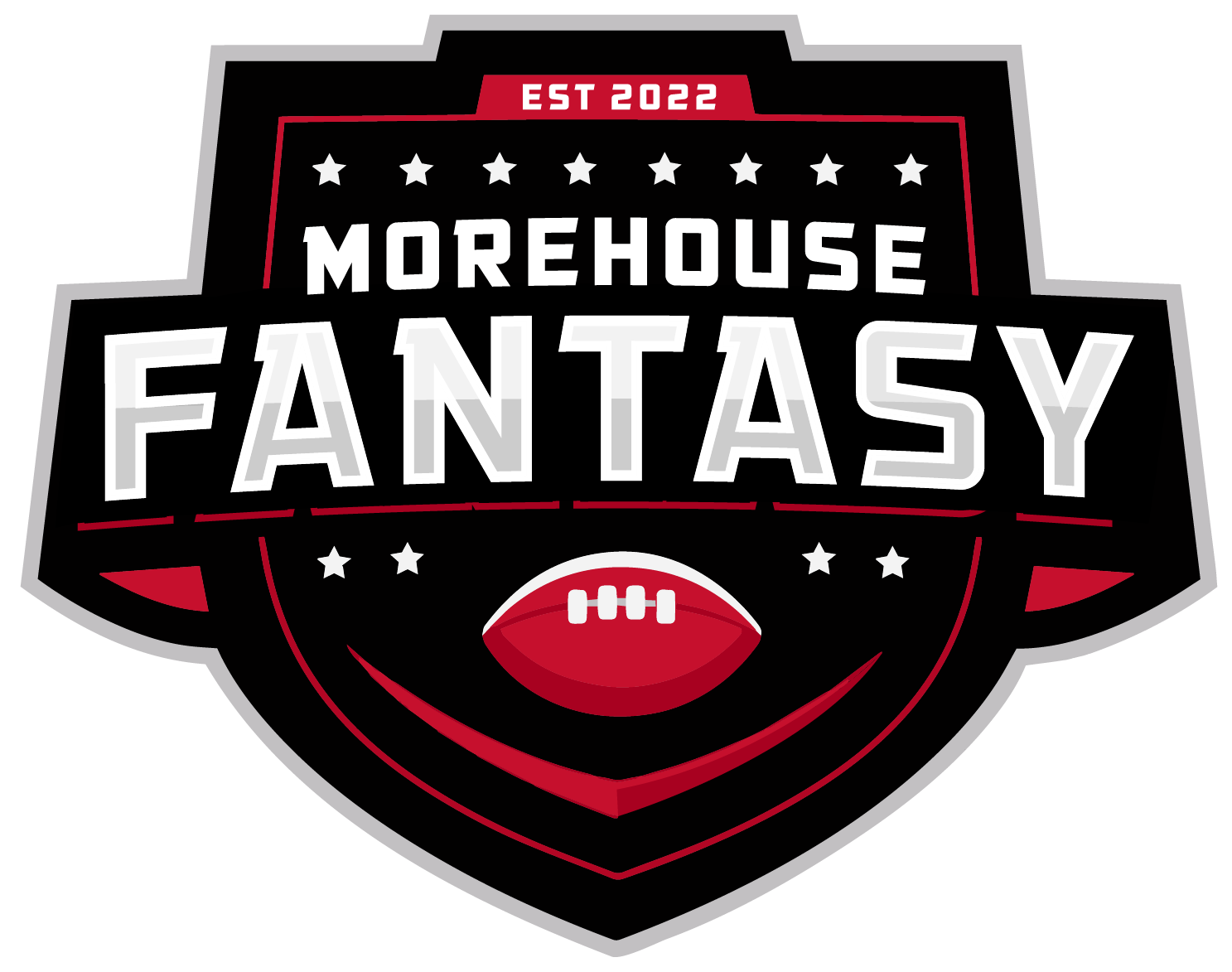 Week 3 was another wild week of action in the NFL. Some absolutely monster performances from unpredictable players and some unfortunate busts and injuries to some studs. Below we highlight a few of our choices for studs and duds of the week for week 3.
Studs
Devonta Smith - Smith looked like a Heisman-winning wide receiver in this matchup. He made plays all over the field like a true #1 receiver in the league. He absolutely "Mossed" Kendall fuller and Bobby McCain on a 44 yards grab with 25 seconds left in the first half. He looked very impressive on his way to 169 yards and a touchdown.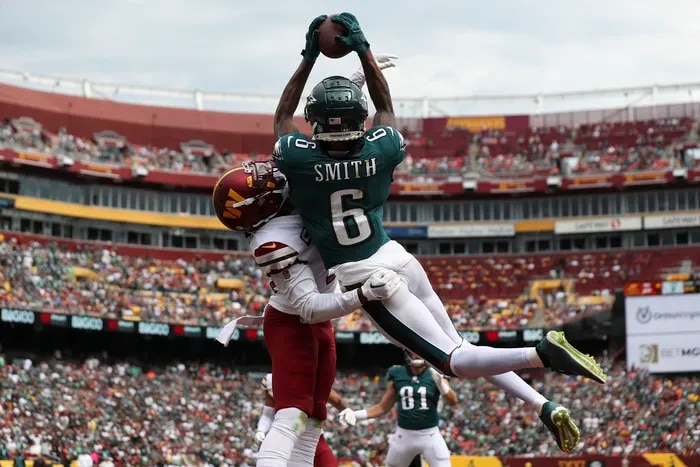 Khalil Herbert - There has been a lot of chatter about Herbert being a better fit for the offense in Chicago (by me). He proved his ceiling in this one after Montgomery went down to injury in the first quarter. Herbert went on to rush for 157 yards on 20 carries (7.85 YPC) and 2 touchdowns. He currently sits at RB1 overall, with Saquon and Zeke left to play on Monday night.
Lamar Jackson - Back-to-back monster games for Lamar as he is 3 games into what could be another MVP-caliber season. He threw 4 touchdowns and ran another in this one while clearing both 300 yards passing and 100 yards rushing. Monster day for Lamar!
David Njoku: The passing offense in Cleveland was a two-person show on Thursday night. Both Cooper and Njoku had monster weeks. Njoku was TE2 on the week with 90 yards and a touchdown on a heavy workload.
Mack Hollins - Building off an increased workload in week 2, Hollins took over as a starter in place of Hunter Renfrow in this one. He exploded with 158 yards and a touchdown and finished as WR2 in full PPR formats. Absolutely huge week. If you played him in DFS, you were well on your way to some money!
---
Duds - Unfortunately, there were a ton of flops worthy of this list, based on this week's performance. A lot of regular studs put up poor performances across the league this week. If you had these guys, the hope is that you also played against some of them.
Justin Fields & All Bears Pass Catchers - Justin Fields still appears to have some upside on the field, but his confidence has to be waning more and more every week. Fields has only thrown 45 passes this entire season, averaging less than 100 yards per game. Fields (6.0), Mooney (4.3) & Kmet (6) combined for 16.3 fantasy points in full PPR in week 3. Bench them all.
DJ Moore - Another dud week for DJ Moore. Fantasy Managers (myself included) overestimated Baker Mayfield coming into this season. Moore finished week 3 with 1 reception for 2 yards. Awful.
Justin Jefferson - 2 weeks in a row for one of the league's premier wide receivers. Just 3 catches for 14 yards in this one for Jefferson. With 2 down weeks in a row, it's time to buy low on Jefferson, if you can!
Mike Williams - Big Mike is inconsistent by nature. You would have assumed in this one with no Keenan Allen, he would have seen some volume, and he finished with just 1 reception on 6 targets. Brutal week for Williams, and his fantasy owners.
Tyreek Hill: Coming off a monster week in week 2, Tyreek took a backseat to Jaylen Waddle in this one. Buffalo has a great defense, but it's an even bigger Dud because Tyreek called out the Bills' secondary for being unable to cover him. Then he put up 2 receptions for 33 yards.
Aaron Jones & AJ Dillon - Despite missing 3 starting wide receivers, Jones and Dillon put up two awful performances in week 3. Jones (5.7) & Dillon (5.8) combined 11.5 PPR points on the week. Brutal.
Rashad Bateman - A start of the week candidate of mine in week 3, Bateman let us down big time. 2 receptions for 59 yards and a lost fumble on the week. Lamar had a huge game, which makes this sting even more.