NFC Home Games Week 1 (Part II)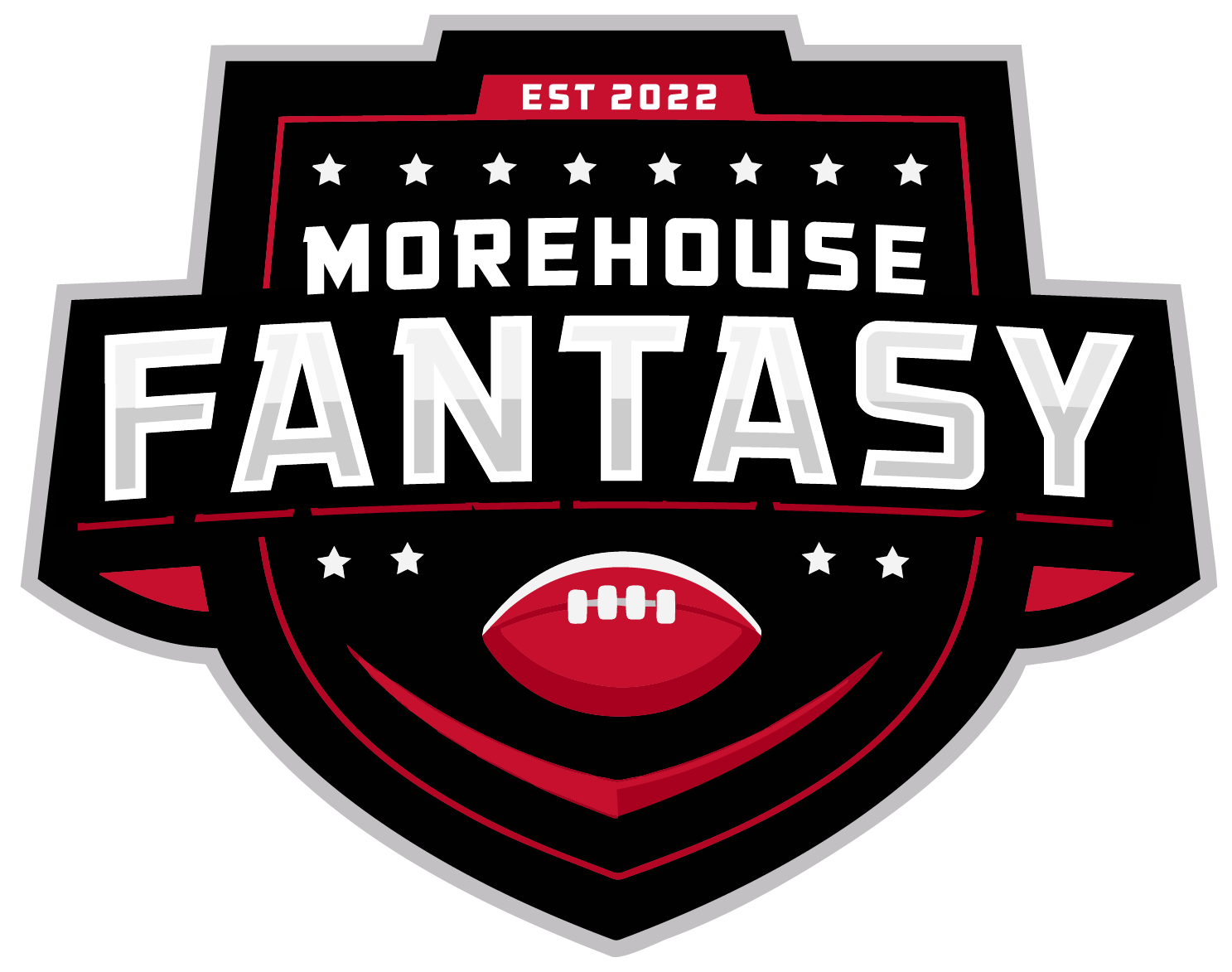 Here is our breakdown of the second half of the AFC Home Games for Week 1 of the NFL Season.
Jacksonville Jaguars vs. Washington Commanders
 This game has the 10th highest projected point total in the league in week 1.  I was surprised by this projection.  Both of these teams are in the mid-lower half of the league's defenses, which could make it easy for both teams to get off to a hot start offensively.
 Washington has the 2nd best-ranked Defensive front in the league coming into 2022, but they are ranked 26th in the secondary.  I expect this to mean big things for Travis Etienne and Christian Kirk this week.  Trevor Lawrence is my top sleeper choice at QB this year, and I see him starting off strong in week 1.
 I think Carson Wentz does have what it takes to support two productive fantasy receivers.  The Commanders should throw the ball a decent bit against a weaker secondary, and their options at wide receiver are both great, in my opinion.  I expect McLaurin and Dotson to be starters this week, while I expect turnovers to limit Wentz's potential in fantasy.
Starts: Travis Etienne, Christian Kirk, Terry McLaurin, Jahan Dotson
Sits: Carson Wentz, James Robinson, Antonio Gibson
---
Green Bay Packers vs. Minnesota Vikings
 Both of these teams gave up points to the quarterback and receiver positions in 2021.  Green Bay was pretty good against the running back, while Minnesota kind of stunk there too.  
 For Green Bay, it's a very different landscape than in years past.  From having the WR1 in the NFL, to your leading option being a career #3 option in Allen Lazard.  The question is, how much do you trust Aaron Rodgers.   I for one believe he is one of the greatest quarterbacks to ever play and can get it done with less than most others in the league.  Green Bay should lean heavily on Aaron Jones and A.J. Dillon this season.  I am not comfortable playing any of the receiver options until we see how things shake out.
 Cousins has been surprisingly efficient over the years.  This offseason he was voted most underrated player by NFL players.  Captain Kirk is a good QB.  The Vikings have been open about moving to a 3 WR set as their base offense this year; and they have the weapons to do so.  I would confidently fire up all of the household names in Minnesota this week.  K.J. Osborn is a flyer in the flex or in DFS lineups as well.
Starts: Aaron Jones A.J. Dillon, Justin Jefferson, Dalvin Cook, Adam Thielen, K.J. Osborne, Kirk Cousins, Aaron Rodgers
Sit: Allen Lazard, Sammy Watkins, Romeo Doubs, Christian Watson, Irv Smith Jr.
---
Kansas City Chiefs vs. Arizona Cardinals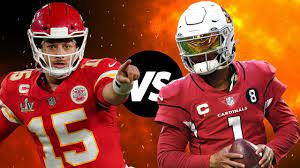 This game has the highest over/ under (54 points) in week 1.  Two of the league's best quarterbacks face off in this one.  Both have some question marks surrounding their weapons on the field.  Mahomes is playing with a completely new band of wide receivers this year.  Murray will start the year without Hopkins, and acclimate with college teammate Marquise Brown.   This game should be high scoring as both quarterbacks should find a way.
 The Cardinals were the #1 team against the tight end in fantasy last season.  They have great safety play, and Budda Baker should continue to cover Kelce.  This leaves some openings for the receivers to make plays.  We aren't sure who the true #1 is in KC.  The cardinals gave up the 10th fewest plays over 25 yards on defense in 2021; look for JuJu to be the option in this matchup.  Arizona also ranked 6th vs. fantasy running backs in 2021, not a great sign for a struggling CEH to start the year.
 The Chiefs, on the other hand, gave up the 13th most plays over 25 yards in the league last season.  With a new band of players on the defense, and Kyler's legs keeping the defense honest, I anticipate Hollywood Brown to have a big game, and to get open deep, in week 1.  KC was middle of the pack against fantasy running backs in 2021; Kyler makes it difficult to give full attention to Conner.  I expect him to have a solid week 1.
Starts: Patrick Mahomes, Kyler Murray, Travis Kelce, JuJu Smith-Schuster, Marquise Brown, James Conner
Sits: Marquez Valdez-Scantling, Clyde Edwards Helaire.
---
Tampa Bay Buccaneers vs. Dallas Cowboys
 A repeat of last season's opener for these two teams, this has the makings of a great game.  Last year this matchup had 60 points scored.  Dak, Lamb, Cooper, Brady, Gronk, Brown, and Godwin were all studs.  This year the cast of characters is different on both sides of the ball, and most of those players are gone.
 Tampa Bay is ranked top 5 in Defensive Line and 2nd in Secondary according to Pro Football Focus, entering the 2022 season.  With the Cowboys losing playmakers and impact linemen on the offensive side of the ball, this might not be a huge day for America's Team in week 1.
 Dallas is ranked 21st in both Defensive Line and Secondary entering the year. Expect Brady to do enough in week 1 to support Mike Evans and Julio Jones as Fantasy starters.  Playoff Lenny should see plenty of work as well.
Starts: Tom Brady, Mike Evans, Leonard Fournette, CeeDee Lamb, Dak Prescott
Sits: Ezekiel Elliot, Dalton Schultz
---
Denver Broncos vs. Seattle Seahawks
 "Let's Ride".  I really just wanted to say that.  Only 3 games have a lower projected point total this week.  Not exactly what we want to see for our first Monday Night Football game of the year, but the storyline is a juicy one with Russel going back to Seattle to kick things off.  
 Seattle is the 29th ranked defensive line unit in football, and the 30th ranked secondary.  Russell will want to prove to his former hometown fans that he still has it.  I expect a huge performance out of Denver in week 1.
 Geno Smith is not the greatest.  He only has 1 3+ TD game in his career, and that is ancient history.  I can't imagine Seattle keeping up with Denver in this one.  I do see them throwing in an attempt to maintain.  D.K. Metcalf is an option for me as a flex/ WR3 for his physical abilities alone.  Penny isn't used in the passing game, capping his potential in this one.  
Start: Russell Wilson, Javonte Williams, Courtland Sutton, Jerry Jeudy, D.K. Metcalf
Sit: Geno Smith, Rashaad Penny, Tyler Lockett