AFC Home Games Week 1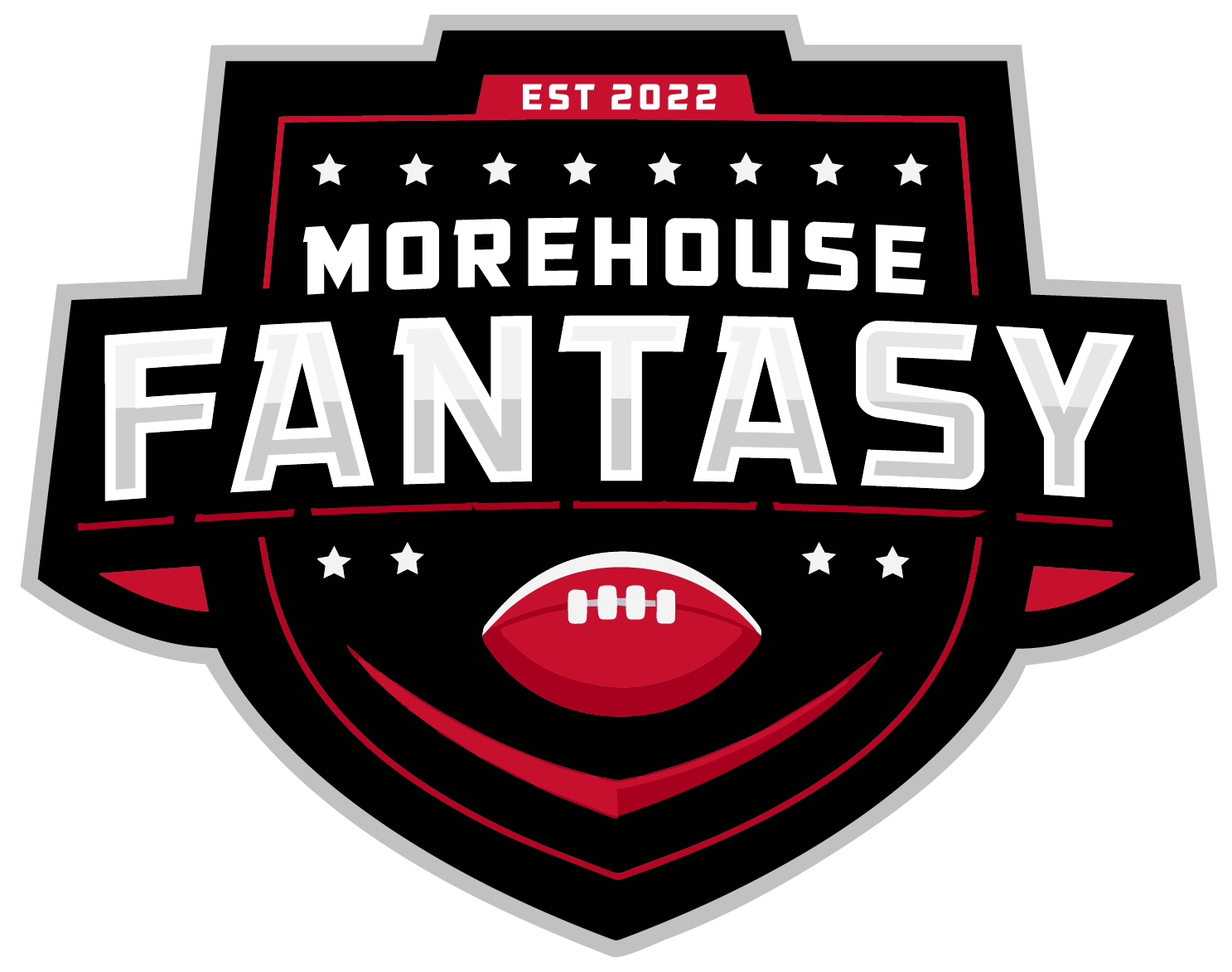 Only six games with NFC Home teams in week one.  A lot of divisional matchups here should make for some exciting football!
Pittsburgh Steelers vs. Cincinnati Bengals
 The AFC North has long been a competitive division full of tough teams.  The Steelers and Ravens have long dominated the division, but the Bengals are the new king of the AFC coming off their first super bowl appearance since 1989.  
 Cincinnati arguably has the best receiving core in the NFL to pair with the most efficient passer in the league in 2021.  Pittsburgh still boasts a strong defensive line (4th ranked according to PFF), but the secondary doesn't project to be what it once was, ranked 28th in the league entering 2022.  Look for Cincy to throw the ball a lot in week one.  
 Pittsburgh is in as much of a rebuild as the Steelers see.  Tomlin has never had a losing season as a head coach before.  This could be the first.  With Mitch Trubisky leading the offense to start the year, expectations are middling, despite a ton of talent all over the offense.  
Start: Ja'Marr Chase, Tee Higgins, Tyler Boyd, Joe Mixon, Joe Burrow, Najee Harris, Diontae Johnson
Sit: Chase Claypool, George Pickens, Pat Freiermuth
---
New England Patriots vs. Miami Dolphins
 Another divisional battle in this one.  Mike McDaniel has operated an extremely effective and exciting offense in San Fransisco.  This offseason brought him to Miami with Tyreek Hill and Chase Edmonds, pairing with explosive 2nd year receiver, Jaylen Waddle.  Tua has all the weapons he needs to live up to the hype surrounding him entering his rookie season.  
 New England's defensive line enters the season ranked 23rd; the secondary is ranked 26th.  Miami is looking primed for a huge week to start the year.
 The Dolphin's defense is projected to be strong this season.  They have the 5th highest ranked offensive line.  While the secondary is middle of the league at 15th, Mac Jones was very restricted as a passer last season.  I think Davante Parker will be a big addition for New England, but I'd like to see if the offense throws a bit more than projected before I play him as anything more than a flex.
Starts: Tyreek Hill, Jaylen Waddle, Chase Edmonds, Tua, Damien Harris
Sits: Mac Jones, Davante Parker, Jakobi Myers, Hunter Henry
---
Indianapolis Colts vs. Houston Texans
 Yet again we find ourselves in a divisional matchup.  The Colts are my pick to win this division in a landslide, and the addition of Matt Ryan to a star-studded offense makes them a serious contender this season.
 Indy should have no problem getting the run going early and often against the Texans' 30th-ranked defensive front 7.  Matt Ryan has always hyper-targeted his #1 pass catcher (Julio Jones, Roddy White, Calvin Ridley); and Michael Pittman should be in for a big workload.  Houston has the 32nd (out of 32) ranked defensive secondary in the league.  Pay attention to the target pecking order in this one, as the WR2 in Indy could have some waiver wire appeal next week.
 Dameon Pierce has gotten all the hype this offseason.  Week 1 does not bring an easy matchup for him, as the Colts ranked 5th vs the running back position in fantasy last season.  Brandin Cooks has done nothing but be a solid wide receiver for fantasy.  I'd still give him a start for volume alone, but that's where the starts stop in Houston.
Starts: Jonathan Taylor, Michael Pittman Jr., Dameon Pierce, Brandin Cooks
Sits: Matt Ryan, Davis Mills, Nico Collins
---
Baltimore Ravens vs. New York Jets
 Last season Baltimore was decimated in the secondary by injuries.  They still ranked 3rd in points allowed to the wide receiver position.  They got all their stars back this season and did some work in the draft as well.  It is going to be a brutal day for the Jets.
 The Raven's offense should be effective and concentrated this season.  This bodes really well for fantasy.  We know Mark Andrews will feast, and Bateman is the #1 receiver.  Hopefully, the #2 receiver in this offense will be apparent this week.  Adding Lamar's legs as an offensive weapon helps to open up the field.  This one seems pretty predictable from the onset.  That is why they play the games though...
Starts: Lamar Jackson, Mark Andrews, Rashod Bateman, Elijah Mitchell
Sits: Breece Hall, Garrett Wilson.
---
New York Giants vs. Tennesee Titans
 This is a tough game to predict.  The Giants have a lower-half defense coming in to 2022, and we know Derrick Henry is going to run all over the field.  What we are uncertain about is the pass catchers.  I could easily see Treylon Burks leading all rookie receivers in receptions and yards this season.  He should be stepping right in for A.J. Brown, who dominated in Tennessee.  The play action should create downfield opportunities for him.  He is the only pass catcher I like on Tennessee, and I'm not willing to recommend him until we've seen him on the field.
 The Giants are a bit tougher to project.  Daniel Jones has looked much worse in years 2 & 3 than he did as a rookie.  Saquon figures to be back to form entering the season though.  This should do wonders for him the same way it did for Tannehill since he took over for the Titans.  
 Daniel Jones also has two explosive young receivers in Kadarius Toney and Wan'Dale Robinson, who can make plays after the catch and create space in their routes.  I believe Toney will have a solid game in week 1, and Saquon is set for a big workload.  I would start both, but temper expectations.
Start: Derrick Henry, Saquon Barkley, Kadarius Toney
Sit: Treylon Burks, Wan'Dale Robinson, Daniel Jones, Ryan Tannehill
---
Las Vegas Raiders vs. Los Angeles Chargers
 The AFC West is projected to have the most 50-point games of any division in football.  This week 1 matchup's projected over/under is 52 points.  I expect them to go well over in this one.  They put up 67 points in January's week 18 matchup to make the playoffs.  This game should be exciting!
 Herbert should torch the Raiders' 29th ranked secondary to open the season.  Mike Williams is one of my favorite players to draft this season, as we have already seen his potential on the field.  With more consistent targets this season he has the makings of a league winner.  Ekeler and Keenan Allen should remain consistent options this year as well.  
 The Raiders made one of the biggest moves in recent years; signing one of the very best wide receivers in the game in Davante Adams.  Look for him to open up the field for both Waller and Renfrow.  This should be a game you can fire up all the pass catchers in.
Start: Justin Herbert, Keenan Allen, Austin Ekeler, Mike Williams, David Carr, Davante Adams, Hunter Renfrow, Darren Waller, Derek Carr
Sit: On the couch and enjoy this one.  I'd play anyone else in this matchup as a flex.  
---