NFC Home Games Week 1 (Part I)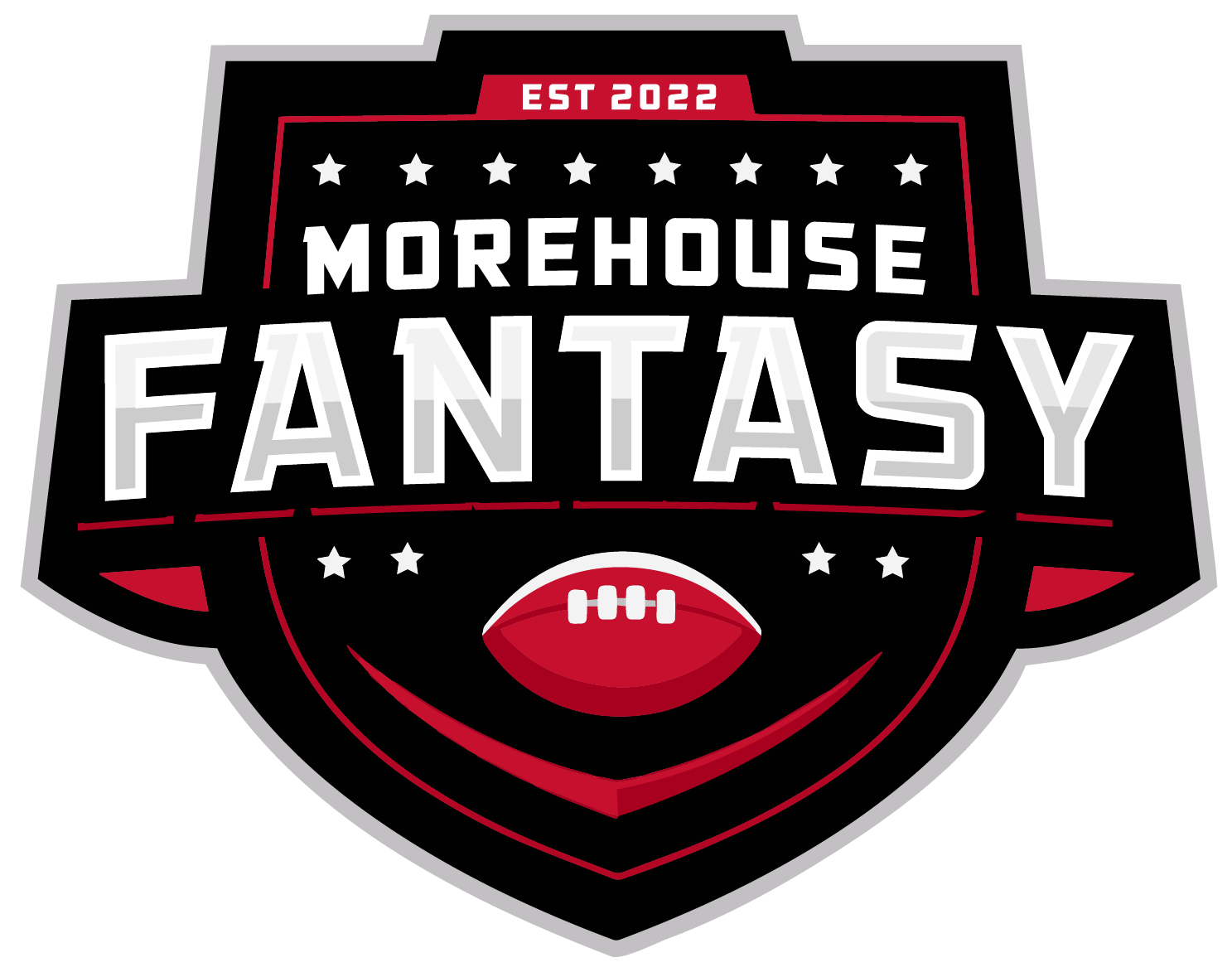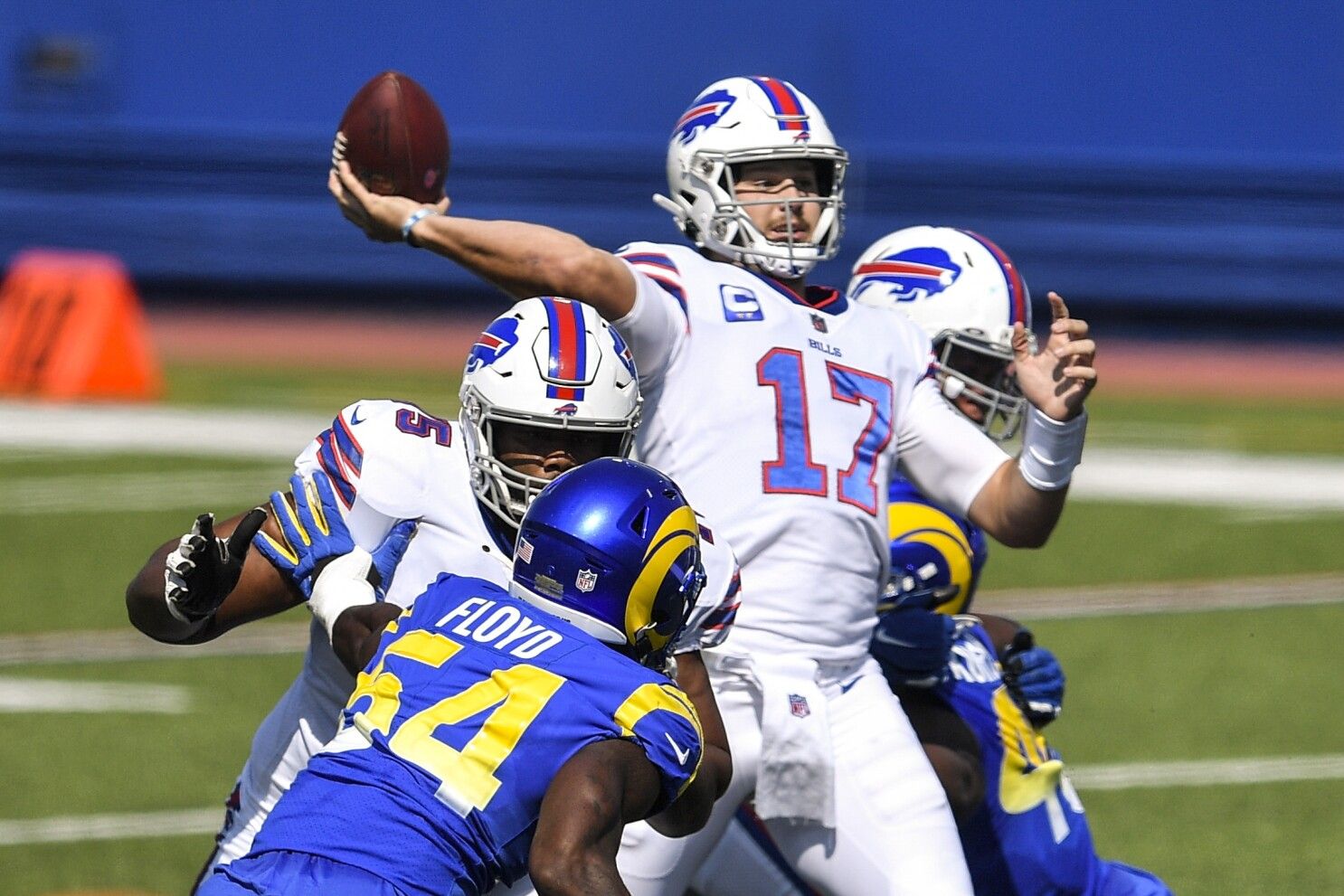 Below we have broken down the first five AFC Home Games on the schedule for Week 1.  We have starts and sits in bold at the bottom of each game if you don't want to read our in-depth opinions on the matchups.
Sign Up for our Premium Texting Service for 1-on-1 access to league-winning fantasy advice this season!

Buffalo Bills vs. Los Angeles Rams
 We are in for an exciting game to kick this season off.  This game should feature a ton of passing.  The Bills threw the ball on 58.7% of their plays last year, and the Rams on 59.1%.  The experts project the Bills to pass a lot more this season than last, and the Rams have question marks at running back to start 2022.  I expect a lot of passing on Thursday to kick off the season.
 The over-under in this game is 52.5 points.  Allen should do plenty of damage through the air, as should Stafford.  You can feel confident starting Stefon Diggs in this one.  Gabe Davis always has big play potential, and with an increased role in the offense, I would start him with relative confidence.  Look for Isaiah McKenzie in DFS or as a spot start in week 1, the Rams gave up the most yards in 2021 to slot receivers.
 The Bills were the #1 Defense against the pass in 2021 both in the real NFL and in fantasy football.  They gave up the least points to quarterbacks and the least points to wide receivers in 2022.  This could make for tough sledding for the Rams offense as a whole.  I moved Kupp down, to 4th, in my receiver rankings this week.  That somehow feels too low.  You can start him with confidence until he proves us wrong.

Starts: Josh Allen, Stefon Diggs, Cooper Kupp
Sits: Matthew Stafford, Devin Singletary, Allen Robinson
---
Philadelphia Eagles vs. Detroit Lions
 The Eagle's offense is one of the most intriguing to watch going into 2022.  Jalen Hurts seems poised to take a big leap in year 2 as a full-time starter.  Detroit was 24th against the pass in 2021, and the Eagles will want to get Hurts off to a fast start and A.J. Brown acclimated as quickly as possible.  I expect both, and Davonte Smith, to have strong games this week.
 The Eagles allowed the 3rd most receptions to the running back position in the league in 2021; DeAndre Swift's specialty.  With another year under his belt, and PFFs 3rd ranked offensive line in the league, Swift is poised for a huge season, I think he gets started strong in week 1.
 The Eagles gave up the 2nd fewest fantasy points to the wide receiver position in 2021.  With a strong defensive front pressuring Jared Goff, I wouldn't feel confident starting Amon-Ra St. Brown in week 1 as more than a flex option.  

Starts: Jalen Hurts, A.J. Brown, Devonta Smith, DeAndre Swift
Sits: Jared Goff, Amon-Ra St. Brown
---
San Fransisco 49ers vs. Chicago Bears
 The Bears were terrible against the wide receiver position in fantasy in 2021.  Deebo should feast to start the year.  I look for George Kittle to see increased work as well early in the season, as Trey Lance begins to get comfortable playing at the pro level.  Shanahan will look to establish the run early, as he always does.
 The 49ers are a solid front seven.  The Bears are the 31st-ranked offensive line in the NFL.  David Montgomery is in for a tough start in week 1.  The 49ers were bottom half of the league against the WR position, and I am a big fan of Darnell Mooney.  Justin Fields will be forced out of the pocket, leaving time for Mooney to break free downfield in week 1.  

Starts: Deebo Samuel, George Kittle, Brandon Aiyuk, Darnell Mooney
Sits: David Montgomery, Trey Lance, Justin Fields
---
Cleveland Browns vs. Carolina Panthers
 The Baker Mayfield revenge narrative is going to be strong in this game.  Last year the Browns were the 9th best team in the league against fantasy quarterbacks.  I gotta think this week will mean something to them.  But the Panthers are a strong team on offense this season.  With CMC and D.J. Moore keeping the defense honest, I can see Carolina having a pretty strong game.
 Baker wants to tear up the Browns for what they did to him this off-season.  This projects to be a relatively low-scoring game, but in two consolidated offenses, the start/ sit debates are pretty clear.

Start: Christian McCaffrey, D.J. Moore, Nick Chubb
Sit: Amari Cooper, Baker Mayfield
---
New Orleans Saints vs. Atlanta Falcons
 Last year's Falcons were pretty terrible on defense.  Ranking 31st vs QB, 24th vs RB, 27th vs. WR, and 18th vs TE in 2021.  Jameis was off to his best start as a pro, and seemingly put the turnovers behind him off the back of Lasik eye surgery.  Shocking what being able to see can do for a quarterback's accuracy.  With a cake matchup this week, the Saints are pretty easy starts for me.
 Drake London and Kyle Pitts should see a drastic load of targets in this offense.  I project both to be at or above 25% on the year.  The Saints were middle of the pack vs receivers, and top 10 against the tight end.  Pitt's negates this number, and the volume in garbage time alone should allow both to produce.

Start: Alvin Kamara, Chris Olave, Drake London, Kyle Pitts, Jameis Winston, New Orleans DST
Sit: Cordarelle Patterson.  
---