Week 6 Waiver Wire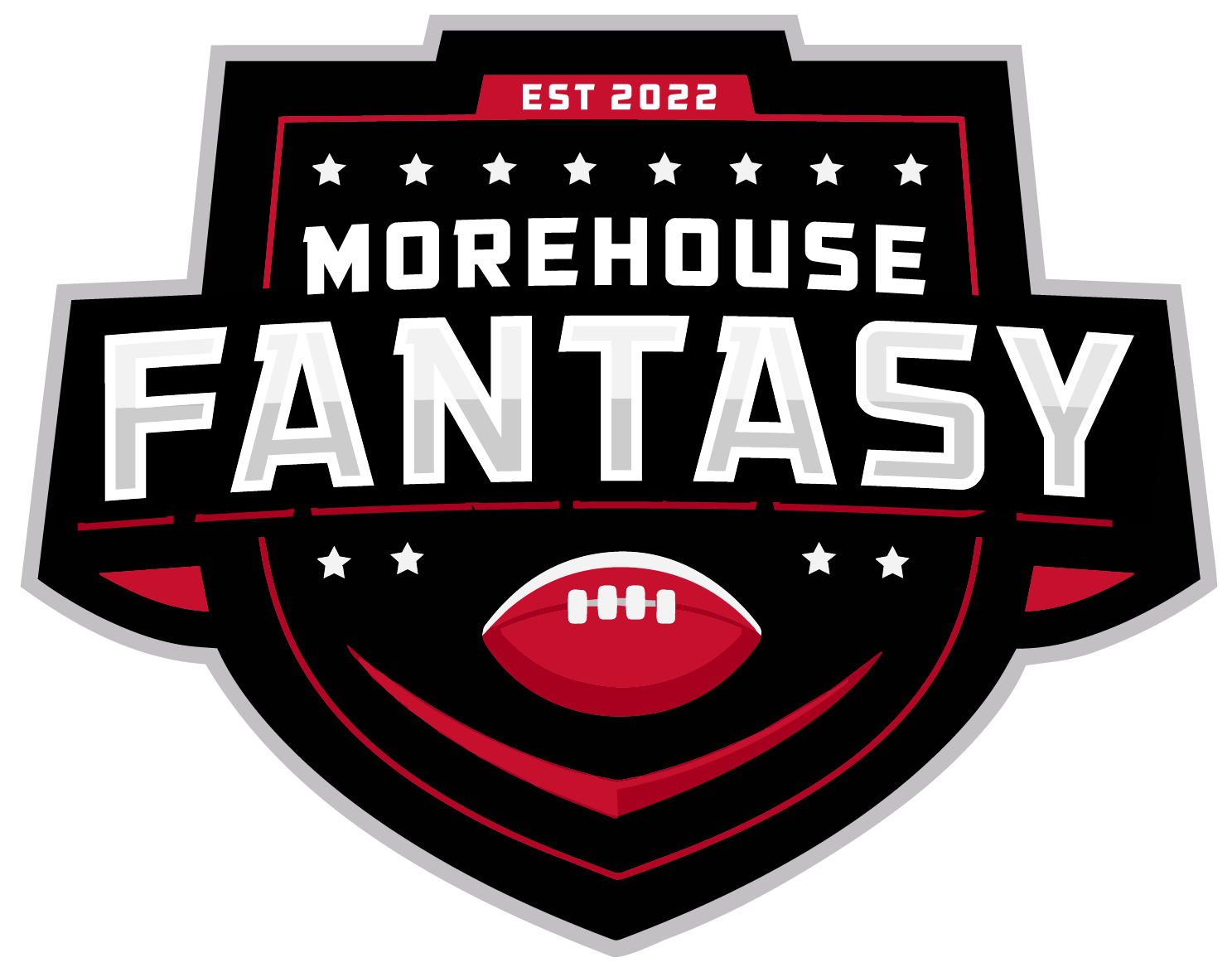 Week 5 of the NFL season is in the books and the waiver wire runs tonight (in most leagues). This week, there are some absolutely huge players available in roughly 50% of Yahoo! and ESPN leagues (according to fantasy pros).  We have gone through the wire this week, based on ownership percentages, to make sure we get some insight out there to players in deeper leagues.
---
Availability - 45-60% of Yahoo! & ESPN Leagues
Kenneth Walker III - Seemingly every season a running back breaks out on the waiver wire to become a potential league winner.  This year, that back is Kenneth Walker.  He is available in 53.2% of leagues.  I know he isn't available in your league, but if he is, he's worth throwing nearly all of your FAAB on, or blowing your top waiver priority.
Brian Robinson - Another running back who is set to take over a huge role in their offense, Robinson made his NFL debut last week. He commanded 53% of Washington's rushing attempts, despite only playing in 25% of snaps.  As his health increases, so will his role.  
Marques Valdez- Scantling - MVS has earned a consistent target share from one of the league's most explosive quarterbacks, Patrick Mahomes.  His deep play ability makes him a WR3 every week with an upside for more.
---
Availability - 61-70% of Yahoo! & ESPN Leagues
Isaiah McKenzie - McKenzie is one of my favorite low-key players in the league.  The slot role is always productive in Buffalo, and McKenzie is the best playmaker they've had there in years.  Shakir even scored last week.  If you can get McKenzie this week, coming off the concussion protocol, it's as good as stealing.
Geno Smith - Geno has to be the most shocking player so far in fantasy football, in 2022.  Replacing Russel Wilson in Seattle seemed like the doom of the offense in the pre-season.  No one believed in Geno.   He is currently QB7 on the year for fantasy, and Seattle's offense has put up the 7th most points in the league.  Geno could be a plug-and-play option through his week 11 bye.
---
Availability - 71% + of Yahoo! & ESPN Leagues
Jameson Williams - Sure, the Lions are on bye this week, so you can't use Williams right away.  He might not even suit up next week. That leaves the door wide open to pick him up and stash him this week.  Detroit's offense has been fantastic this year, with the exception of last week.  Williams has a massive upside, and is available in 73.4% of leagues right now!
Rondale Moore - Moore worked his way back from an injury in week 4.  He was forced to play on the outside in AJ Green's absence but found himself back in the slot in week 5.  He earned 8 targets and should remain productive as long as he can stay inside.  Greg Dortch was playable in that role, and Moore's talent is far greater.  
Damien Williams - Another recommendation aimed to beat the hype next week, Williams should return from IR for week 6.  Allegeier and Caleb Huntley didn't look great last week, and Williams earned a role as the #2 back to Cordarelle Patterson in week 1.  If you can stash Williams before your league mates do, you could be grabbing a starting running back to help you through the bye-week madness that starts this week.