Week 2 Waiver Wire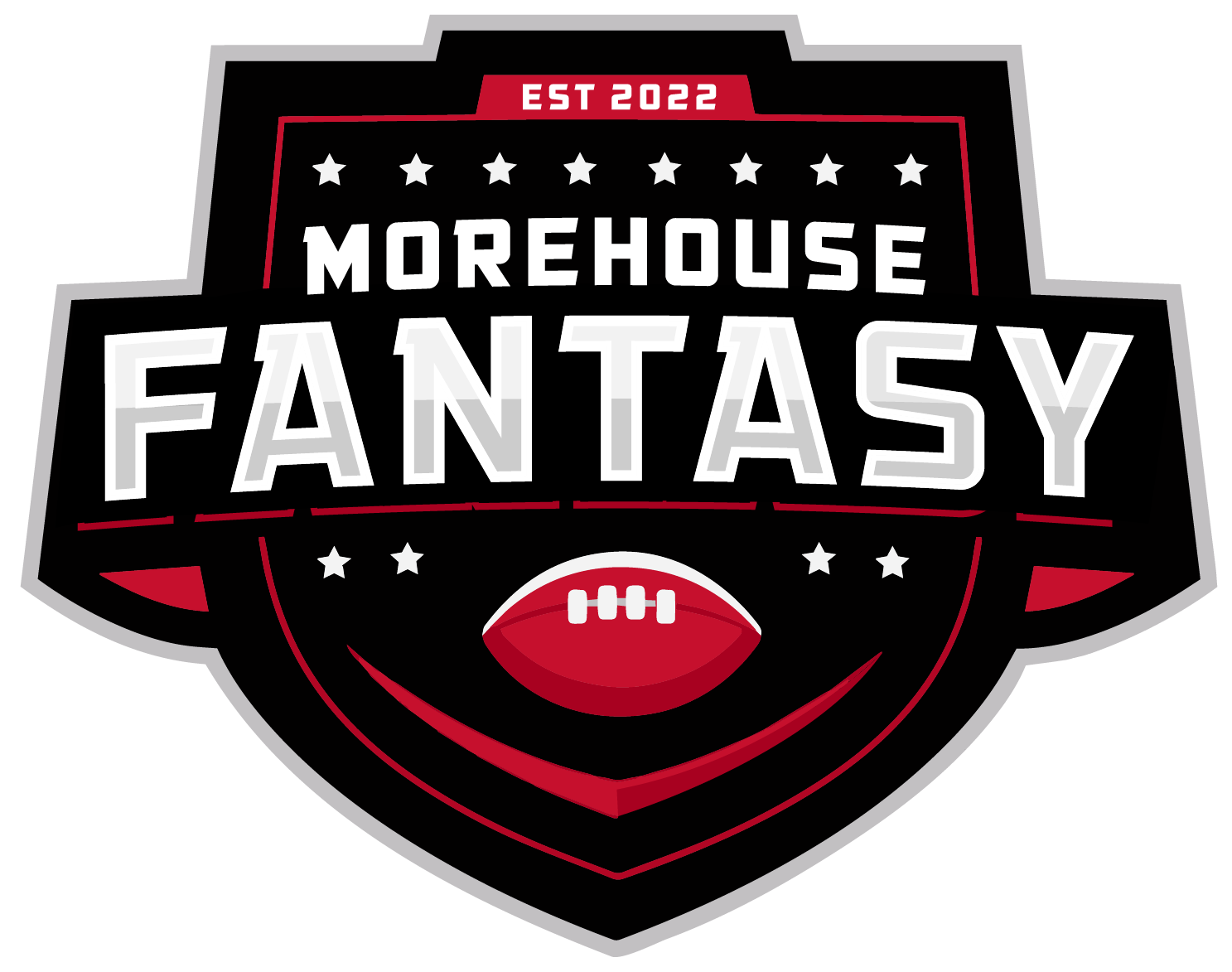 The waiver wire is one of the most critical aspects of fantasy football.  Get to a breakout player before your buddies and it can win you a league.  Drop the wrong guy and you can gift your league-mates a championship.  Here are our first waiver rankings for the year.  
We have players across multiple categories below, and an interactive chart with our entire waiver wire rankings for week 2.  Our availability numbers come from a combination of Yahoo and ESPN leagues.  
Available in 50-65% Leagues
Jarvis Landry (49.9% availability)- Jarvis commanded 28% of Jameis Winston's targets in week 1.  He caught 7 balls for 114 yards.  He should continue to see plenty of volume in New Orleans and is a great pick-up for the rest of the season. The Saints do face Tampa Bay in week 2, so there are better matchups.
Jahan Dotson (60.1% availability)- Dotson had a great pre-season and made the most of his targets in week 1.  As the season goes on, Dotson should see his usage ramp up.  He's a rookie wide receiver, and we've been down this road before.  He is a playmaker at the receiver position with a great week 2 matchup.
Jameis Winston (58.8% availability)- Jameis was great in week 1.  He has another easy defense to throw on in week 2 vs. Detroit.  The Lions should be able to put points up, leaving Winston to need to throw often next week.  
Available in 66-80% of Leagues
Isaiah McKenzie (66% availability)- I don't want to sound like a broken record, and you all know that I like McKenzie this season.  He seemed to fight Crowder for targets in the slot in week 1, but proved to be more explosive and he got in the end zone.  Buffalo should be a top 3 offense in the league this season.
Joshua Palmer (71.4% availability)- Palmer should step into an increased workload with Keenan Allen set to miss at least this week with a hamstring injury.  Allen could miss more time or be slowed upon his return.  Palmer has proven his ability to step up when one of the Chargers' top 2 receivers misses time.  
Gerald Everett (79,9% availability)- Herbert threw the ball to his tight end 21% of the time in 2021.  The tight ends had 8 targets in week 1 and can expect around that mark weekly going
I think both Khalil Herbert and Romeo Dubbs can become starters this season, but I wouldn't play either this week.
Available in 81%+ of leagues
Christian Watson (84.9% availability)- Watson dropped a wide-open pass for a sure-fire touchdown on the opening drive of the season.  He was still open though.  The Packers invested a 2nd round pick in him, and they have little to no options.  He should be rostered in all leagues until things shake out in Green Bay.