Breakout Wide Receivers - 2022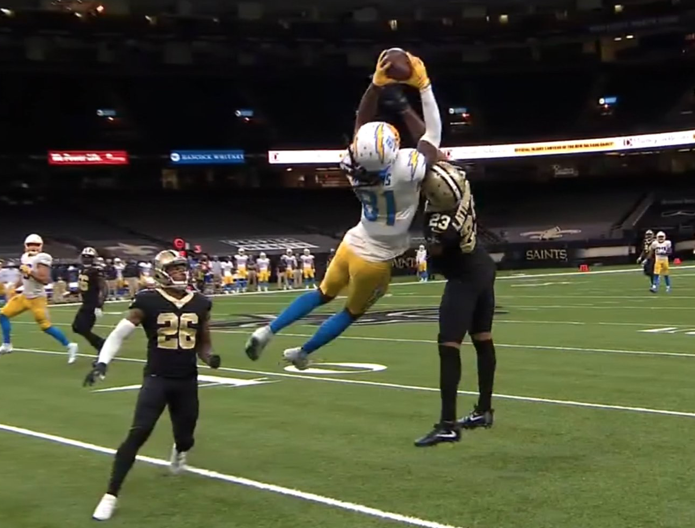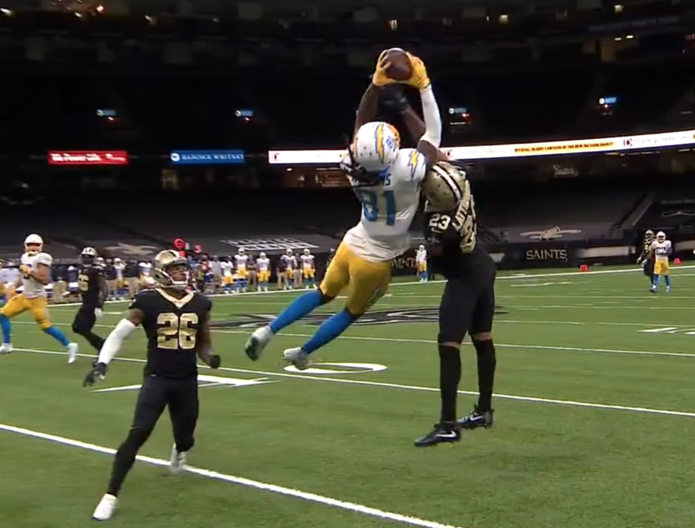 Since 2017, 18% of WR1 finishers, in PPR leagues, have been drafted in round 4 or later.  In 2018, only 1 such receiver finished in the top 12.  This is the outlier.  If you remove this season, 35% of WR1 finishers were drafted outside the top 3 rounds.  Today we are going to look at 5 wide receivers who fit the breakout mold, and can help you dominate your fantasy league in 2022.
*ADP data from 8/18-8/22

Mike Williams (ADP 49; Pick 4.10)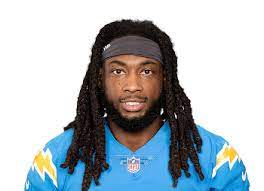 I believe the LA Chargers will be a top 5 passing and scoring offense in the NFL this season, Justin Herbert is a stud.  Ol' reliable, Keenan Allen, is still a staple in the offense, and should be the target leader based on historical data.  However he is entering his 10th professional season, and will turn 31 in April.   Herbert has thrown the ball 1,267 times over the last two seasons, and is in arguably the highest scoring division in football.  50% of the games with lines over 50 points involve teams from the AFC West, so you can expect high scoring games in this division.  Big Mike is in for a massive year, and will be a steal in fantasy drafts this year.

Rashad Bateman (ADP 90; Pick 8.06)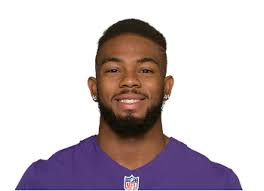 When you think of prolific passing offenses, you don't always think of the Baltimore Ravens.  However, we all know that opportunity is king in fantasy football, and having game breaking talent doesn't hurt either.  The Ravens vacated 149 targets from last year with the losses of Marquise Brown and Sammy Watkins.  This opens the door for Bateman to take over as the clear WR1 and #2 target hog in the offense for Lamar Jackson.  With weapons all over the field, and teams having to account for Lamar, expect Bateman to be open early and often this season.  

Christian Kirk (ADP 102; Pick 9.10)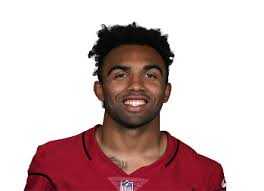 The stink of Urban Meyer is still strong in Jacksonville for fantasy managers, but the Doug Pederson era is just beginning.  Say what you want about Carson Wentz, in 2017 he was front runner for the MVP award before being injured.  He did this with Doug Pederson at the helm.  Trevor Lawrence is the highest touted QB prospect since Andrew Luck or Peyton Manning, and  I believe he has what it takes to make a huge leap forward in year 2.  With a much improved cast of weapons at his disposal, Christian Kirk should be the main benefactor of this improvement (if 8 preseason targets on 33 snaps in preseason week 3 is any indication).  He should play a majority of his snaps out of the slot this season, where he had his best year as a pro in 2021, totalling 982 yards and 5 TDs on 77 receptions.  The team loves Kirk, and they showed it with his contract.  In the 9th round, he has WR1 upside in PPR formats.

Kadarius Toney (ADP 106; Pick 10.01)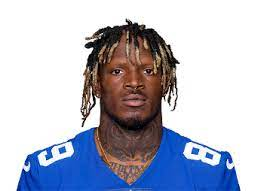 Toney is as boom bust as they come.  Last year having one HUGE boom, going off for 189 yards and 10 receptions week 5 vs. Dallas.  Only twice last season did he play over 70% of snaps in a game.  Thats the boom, the injury bug.  When he is on the field he is elite. Toney was targeted on 25.6% of his routes last season.  Michael Thomas in 2019 and Davante Adams in 2020 both drew targets on 30% of their routes.  Both finished as the WR1.  Additionally, Toney averaged 2.14 yards per route run, another elite metric.  This was good for 11th in the league, the same mark as Tyreek Hill, his best NFL comparison, in my opinion.  With Daboll coming to Jersey, and playmaking ability oozing out of him, expect a Stephon Diggs level usage rate for Toney this season.  

Chris Olave (ADP 113; Pick 10.11)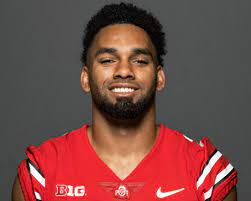 Chris Olave was an elite prospect coming out of college.  He is a polished route runner with elite-level speed and agility.  He joins a Saints roster with two established veteran receivers in Michael Thomas and Jarvis Landry, which could lead to a slow start to the year.  Jameis has never played with any of these receivers before, and Thomas is already missing time in camp with a hamstring issue, opening the door for Olave to shine.  Olave is primarily an outside receiver, which should earn him playing time early on this season.  If the elite ball skills he showed at Ohio State can transfer to the NFL game, and Jameis Winston can get back over 550 pass attempts, Olave will be a steal in fantasy drafts this season.  


Sign Up for our Premium Texting Service for 1-on-1 access to league-winning fantasy advice this season!