Week 6 Studs and Duds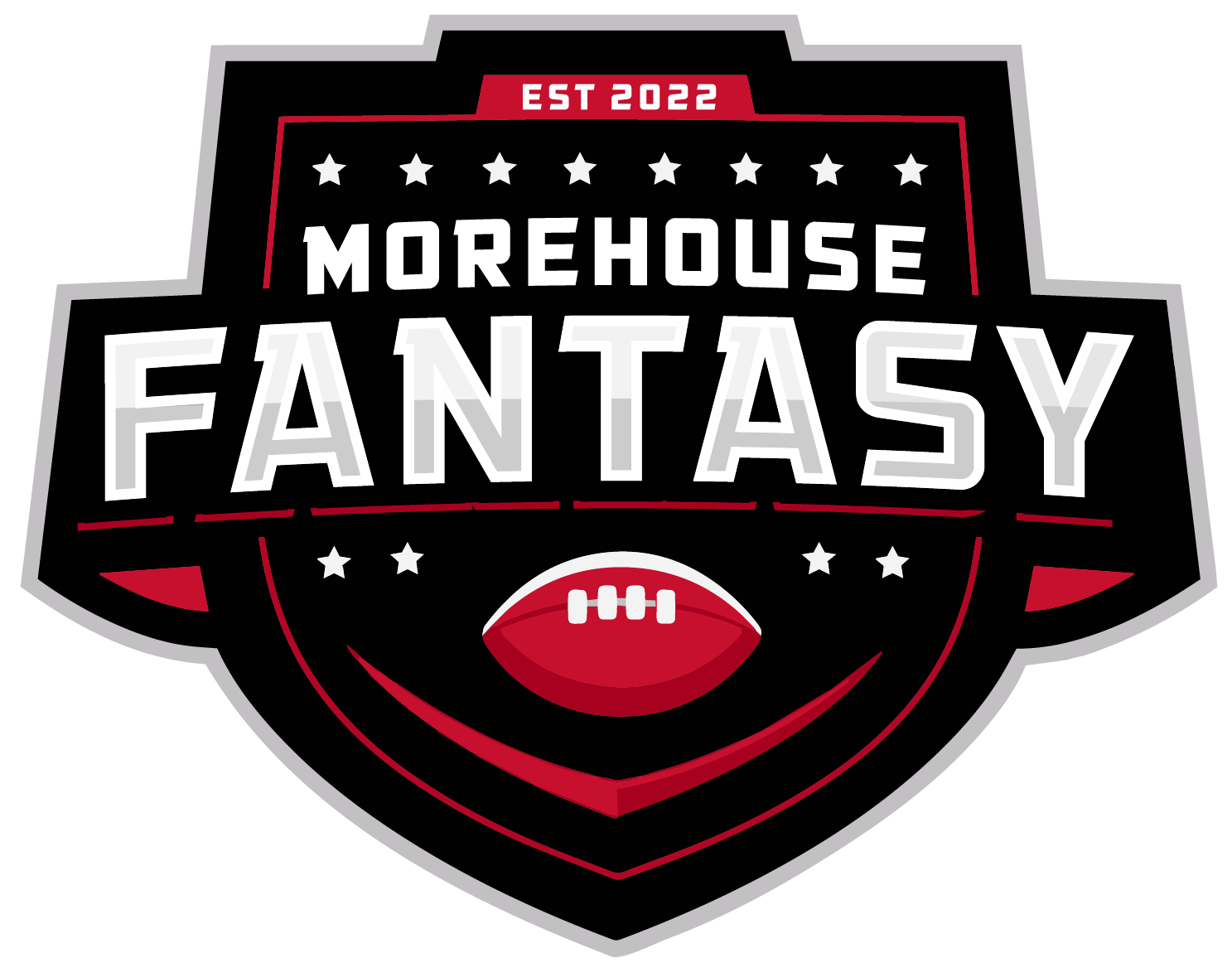 Week 6 of the NFL season is nearly in the books.  With it came another wild and unpredictable week of fantasy football.  We have highlighted some of the studs and duds at each position from this week.  Some surprising names on here, and some of the elite players as well.  
---
Studs of the Week
QB
Joe Burrow - 41.50 points QB1. Burrow had his best game of the season, finishing with 300 yards and three touchdowns, adding a rushing score. Coincidentally, Ja'Marr Chase also had his best day of the season. They should throw him the ball more.
Matt Ryan - 37.05 points QB2.  Matty Ice led another come-from-behind victory in this one.  It seemed like the Jaguars were going to continue their dominance of Indy in this one before the Colts scored on each of their final five drives of the game to come back from a 14-3 deficit.  Ryan finished with 389 yards and three touchdowns through the air.

Marcus Mariotta - 29.45 points QB4.  Mariotta threw the ball 14 times in this one, and he still finished as QB4 with two passing touchdowns and one rushing score.
RB
Deon Jackson - 28.10 PPR points RB1.  Jackson saw six fewer targets in this game than Jonathan Taylor has seen the entire season.  The comeback effort contributed to this, and Jackosn made the most of his targets, hauling in all 10 for 79 yards.  He added 42 rushing yards and a score.  Let's hope the Colts feature the running back this much when Taylor comes back next week.
Rhamondre Stevenson - 25.10 PPR points RB2.  Stevenson received a considerable increase in volume in the absence of backfield mate Damien Harris. He saw 24 combined opportunities in this one and turned them into 91 scrimmage yards and two touchdowns.  Stevenson is an RB1 until Harris comes back, and possibly even afterward.
WR
Ja'Marr Chase 32.2 PPR Points WR1.  Chase managers have been waiting impatiently for a game to remind them of 2021.  Chase saw ten targets in this one, hauling in seven of them for 132 yards and two scores.
Stefon Diggs 30.80 PPR points WR2.  Diggs saw a massive workload in this game and consistently came up big for Josh Allen.  He grabbed 10/13 targets for 148 yards and a score.  Nothing new here; Diggs is on fire this season.
Tyreek Hill 29.70 PPR Points WR3.  Despite the quarterback position being uncertain for the time being in Miami, Tyreek was still able to dominate in week 6.  He caught 12 passes for 177 yards in a losing effort vs. Minnesota.  
Brandon Aiyuk 28.30 PPR Points WR4. Aiyuk came out of nowhere in this one.  In his best game of the season in receptions, yards, and touchdowns, Aiyuk was the #1 option in the passing game for San Francisco.
TE
Mike Gesicki 24.9 PPR Points TE1.  Gesicki currently sits at TE1 on the week, in his first game of the season, with more than four targets.  He hauled in 6/7 targets for 69 yards and two scores.  
Mark Andrews 23.6 PPR Points TE2.  Andrews is the epitome of consistency at the tight end position, and this was his fourth game this season with over 20 PPR points.  
---
Duds of the Week
QB
Carson Wentz - 5.15 Points. Started in 26% of leagues.  Wentz had a terrible game on Thursday Night Football, throwing for just 99 yards.

Zach Wilson - 5.6 Points.  Started in 13% of leagues.  Despite a 27-point effort from the Jets and a victory over Aaron Rodgers and the Packers, Zach Wilson threw for just 110 passing yards.
RB
Raheem Mostert - 5. 8 PPR Points. Started in 53% of leagues.  Mostert continued to dominate rushes over Chase Edmonds (14-2) but was inefficient in this one.  
Clyde Edwards-Helaire - 3.3 PPR Points.  CEH was started in 78% of leagues this week and was a massive letdown for the second week in a row.  The definition of a touchdown dependant running back, Clyde, can either make or break your week.  
WR
DK Metcalf - 5.4 PPR Points. Started in 91% of leagues. All signs coming into this one pointed to Metcalf having a big game.  He saw seven targets but could only pull down two of them on his way to his worst game of the season.  
Curtis Samuel - 2.6 PPR Points.  Started in 54% of leagues, Samuel let down managers in this one.  After a hot start to the season, he has come back to form over the last few weeks.
TE
Taysom Hill - 4.7 PPR Points.  Hill has seen just one target this season, which came in week 1.  Like this, he is always a boom-bust player with high spikes and low floors.  
Dallas Goedert - 4.2 PPR Points. Started in 89% of leagues, Goedert was disappointing on Sunday Night.  The tight end position is a crap shoot.