Week 5 Waiver Wire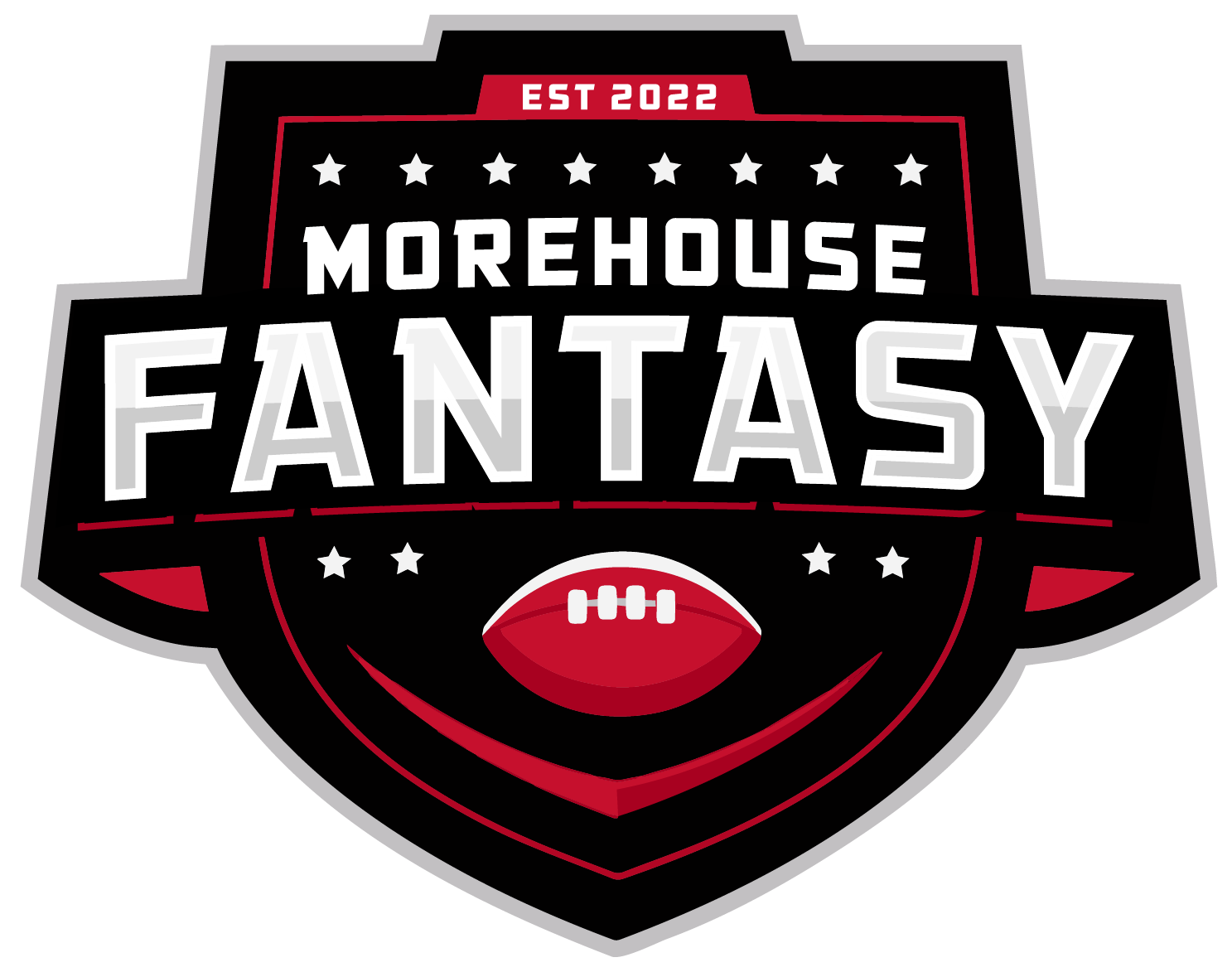 Check Back Tuesday 10/4 for our Waiver Wire picks of the week, and overall rankings.
Follow us on Twitter and leave a like and comment on some of our content to help our platform grow.
Sign Up for our Premium Texting Service for 1-on-1 access to league-winning fantasy advice this season!