Week 4- Buy or Sell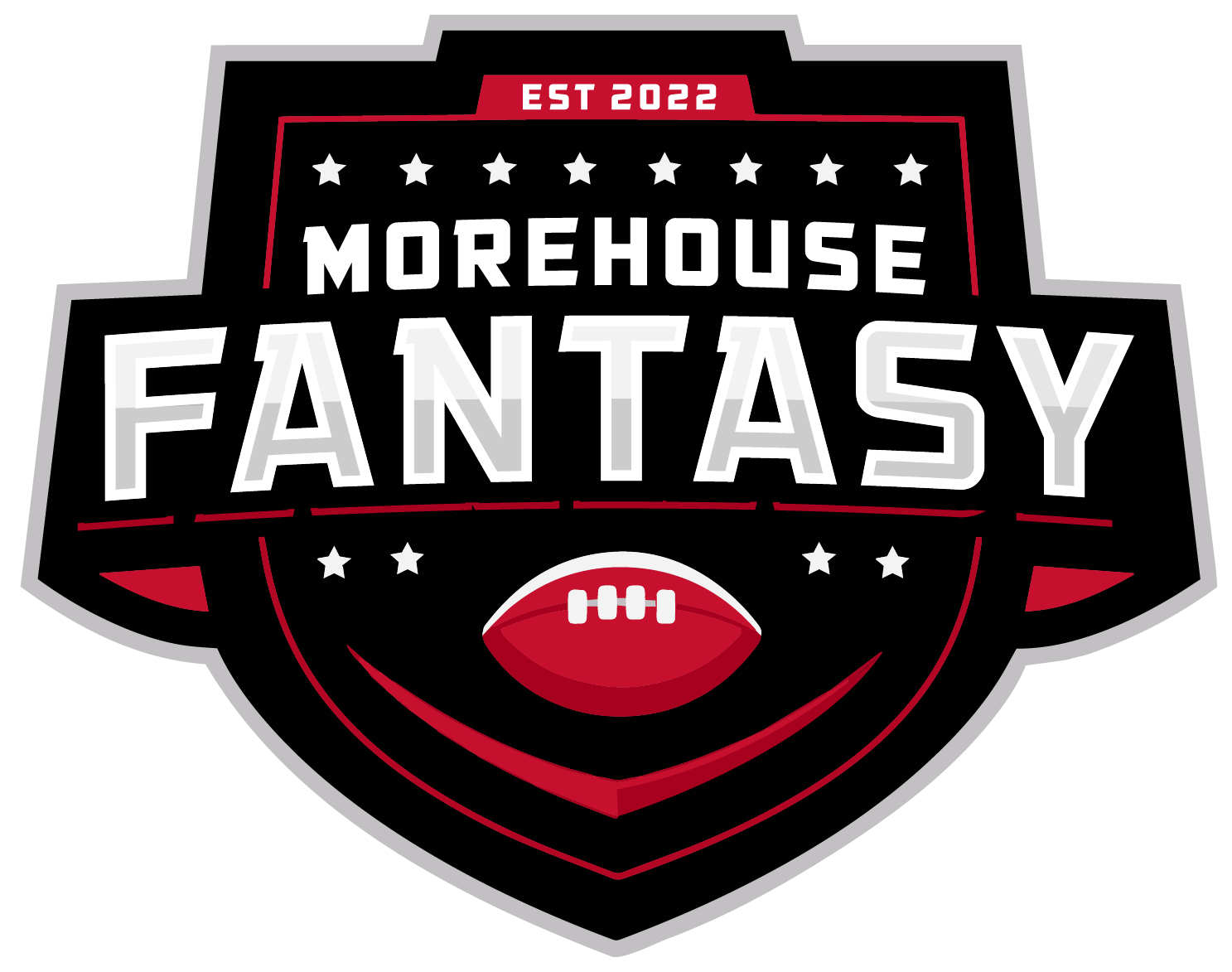 We are almost 20% through the season, and we are starting to get some honest info about the pool of players. Breakouts and busts are seemingly shaking out. Some managers are panicking, and some are feeling invincible. There is a ton of season left and plenty of time to sure up your lineups or turn things around if you are off to a slow start. Today we have some players we would like to buy based on the beginning of the season performance, and some we recommend selling for what you can now before it goes off the rails.
---
Buy
Treylon Burks - Burks has yet to have a big game at the pro level. He just had his worst fantasy performance of the year so far, in week 3. He did, however, run the most routes he has yet on this season and played his highest percentage of snaps. His usage is rising, and rookies tend to break out later in the year. We have already had multiple rookie receivers explode onto the scene this year; Burks is next. Get him while he's cheap!
Joe Mixon - Mixon's fantasy performances have been mediocre at best through 3 weeks. His managers are likely growing more concerned as time passes, as he has decreased his fantasy output each week. The peripherals are in Mixon's favor. He has a 16.3% target and 84% rushing share through three weeks; both would be career highs if the season ended today. The Bengals are still a great offense, with weapons all over the field. Mixon will bounce back sooner than later.
Breece Hall: Rookie running backs seem to break out every year over the second half of the season. Breece Hall was the top prospect for many experts coming into the season. He has looked every bit as explosive and athletic as expected. We didn't expect the Jets to put up so many points or run so many plays. Week 3 was the first time Hall played over 50% of the Jet's offensive snaps or saw more usage than Michael Carter. Hall is trending to take over the RB1 role sooner than later. The window to buy him is closing.
---
Sell Candidates
Chase Edmonds - Edmonds came out in week 1 and dominated RB snaps and opportunities for Miami. He is the back they prefer in negative game scripts and passing situations. The problem is Miami is a great team and should be playing with a lead often this year. Edmonds has seen a smaller workload than Mostert in the last two weeks but saved his day with two scores in week 3. The time to sell high is now!
Antonio Gibson - Gibson had a massive week 1 on the back of 7 receptions and 14 rushing attempts. He has hit 14 and 12 rushes in the two games that followed, but his usage in the passing game has dropped off a cliff; he only received 1 target in a week 3 come-from-behind effort vs. Philly. Gibson managed double-digit PPR points in both weeks on the back of a touchdown in both games. With Robinson looking like he will be back in the fold sooner than later, sell Gibson while you can.
Clyde Edwards-Helaire - Clyde is the RB1 and clear top red zone option for the Kansas City Chiefs. That alone gives him some potential trade value. The problem with Clyde is his inefficiency as a running back. He had 7 rushes for 0 yards in week 3. He has scored 3 times this year, and KC regularly utilizes him in scoring territory. In my opinion, the touchdowns and the offense give him more value than he's worth.
James Robinson - Robinson is off to a great start this season, coming off the Achilles injury. You love to see someone coming back from an injury like that to be as good as he was pre-injury. However, Robinson is definitely saving himself with big plays and positive game scripts. He has rushed for 2 yards or fewer on a staggering 67% of his rushing attempts; this is last in the NFL amongst qualifying backs. He is only averaging 2 targets per game, as Etienne is the primary pass-catching option out of the backfield. The Jags won't be in positive game scripts all season, and Robinson's overall numbers will come down to earth. He is dominating this season and should carry decent value in the trade market.