2022 Quarterback Rankings
---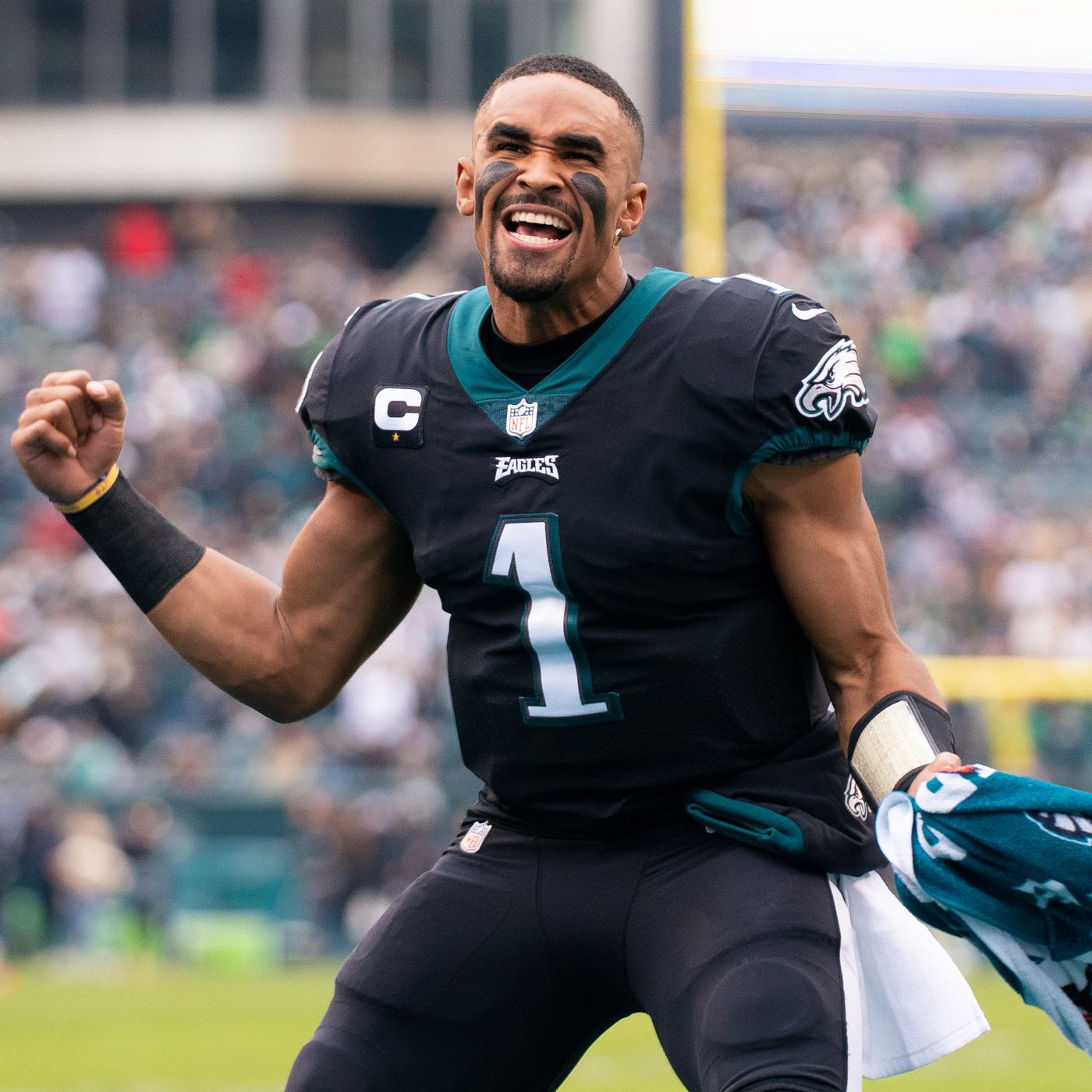 The Quarterback position is among the most difficult for most fantasy managers to draft. The appeal of a 30-point-per-game QB you can lock and load into your starting roster often leads to players being over-drafted. In most leagues, you only start one quarterback weekly. This leads to more depth at the position than running back or wide receiver.  Quarterback can also be a relatively predictable position, allowing you to stream with relative ease.  49 quarterbacks finished as a QB1 in at least one week, in 2021.  There are still 32 teams in the league.
 The best value at QB so far this off-season is Jalen Hurts. With a huge improvement in weapons, and another year to develop at the NFL level, Hurts has all the tools to become an elite QB1. To grab him in the 6th round, as the 7th QB off the board is a great value.
 The biggest bust potential this year at the QB position is Josh Allen. I do believe he will be the very best quarterback in the league for fantasy this season. But I don't think that will happen by a wide margin, and I can easily see a world where Justin Herbert surpasses him in passing volume. If Allen gives up goal-line rushing work in his 5th year in the NFL, he will not return value at his ADP.
 If you subscribe to a late-round QB strategy as we do, follow this site for streaming advice throughout the season.